Kangana Ranaut is all set to release a big-budget film this year. Kangana Ranaut's upcoming film 'Dhaakad' will be an action thriller that is primarily shot abroad. Dhaakad release date, cast, director, trailer & where to watch - here is everything else you need to know about the film.
Dhaakad Cast
This movie has an ensemble cast of Kangana Ranaut, Arjun Rampal, & Divya Dutta

Dhaakad Director
Dhaakad has been directed by Razneesh Ghai under the production banners- Asylum Films, Soham Rockstar Entertainment, & Sohel Maklai Productions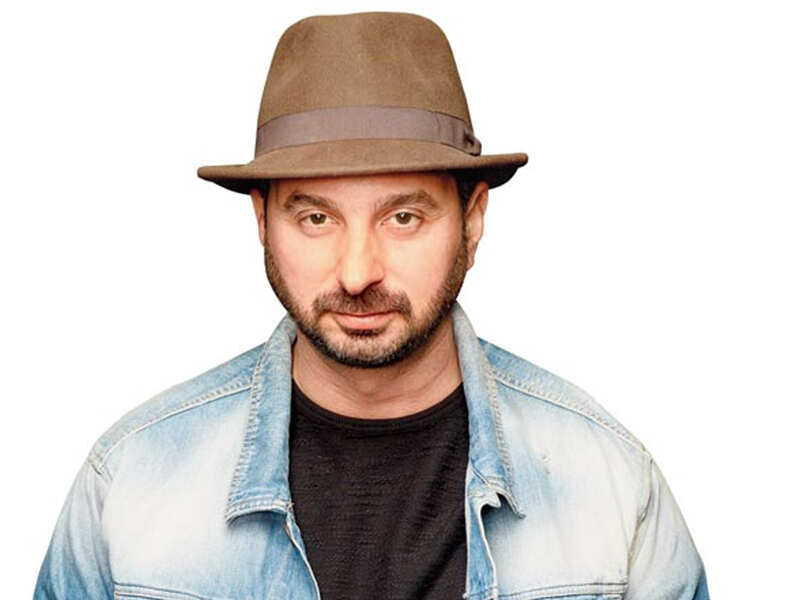 Dhaakad Release Date
Dhaakad's release date has not been confirmed yet, however it has been expected that the movie might release somewhere around Christmas week.
Dhaakad Trailer
The movie is currently in the post-production stage & the trailer of the movie has not been released yet. Kangana Ranaut recently shared a post from her film set in her all-new look & she wrote, "As the shoot is about to come to an end, she will live in me beyond the film…. She will rise in spite of herself and her inner demons #Agni #Dhaakad"
Should Read- Raj Kundra Case Update: Shilpa Shetty's Bail Plea For Her Husband Reject By Court
Dhaakad: Where To Watch
The movie will be released theatrically worldwide.
Dhaakad Budget
Dhaakad is made on a big budget of ₹65 Crores as a significant part of the movie is shot in Budapest.