Adipurush is a forthcoming film based on the epic Ramayana. Om Raut has directed the film, which has been co-produced by T-Series Films and Retrophiles. Prabhas plays Adipurush, Kriti Sanon plays Sita, and Saif Ali Khan plays Lankesh in the film, which was shot simultaneously in Hindi and Telugu.
Adipurush is one of the most expensive films ever made in India. One question has still remained unanswered throughout this entire buzz about the film. Who will play Lord Hanuman in Adipurush?.There are a no of theories about Hanuman's character in the film that are circulating around.
Lord Hanuman
Hanuman is a Hindu god and Rama's heavenly Vanara (monkey) companion. Hanuman is a major figure in the Hindu epic Ramayana. He is regarded as the biggest Rama devotee and a member of the Chiranjivis. Hanuman is also the son of the wind-god Vayu, who is said to have played a direct role in Hanuman's birth in various legends. Hanuman is mentioned in a number of different scriptures, including the epic Mahabharata and other Puranas.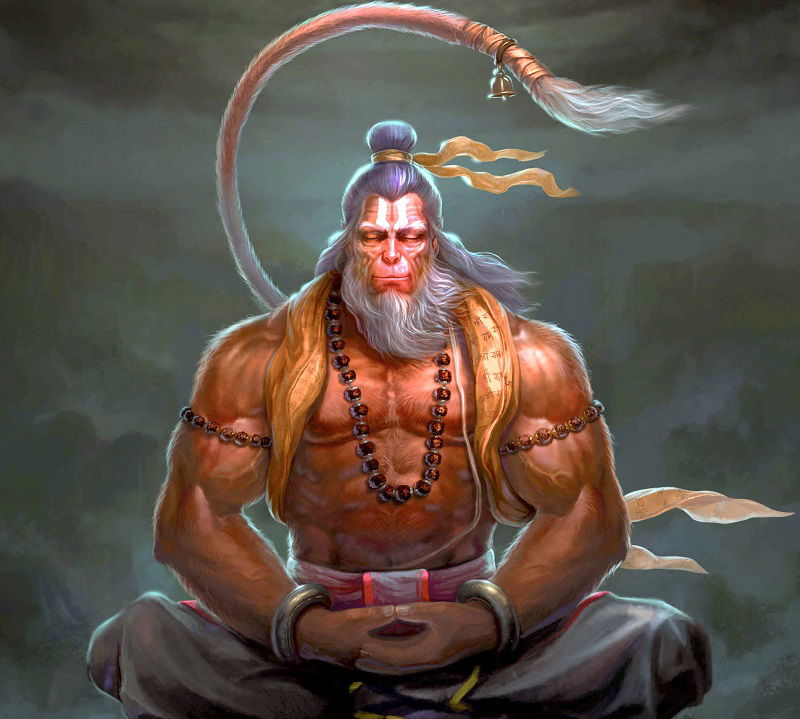 From what we know, Lord Hanuman was extremely tall, bulky, strong & righteous. If any actor wants to play Lord Rama in the film, he must have a very bulky muscle-loaded body & tall height.
Also Read- Pushpa-The Rule In Theatres: Deal For Theatrical Rights Of Allu Arjun Film Turned Down By The Makers
Who Will Play Lord Hanuman In Adipurush
According to recent speculations, prominent actor Devdatta Nage has been cast as Adipurush's Lord Hanuman. Some scenes have already been shot on him, according to reports.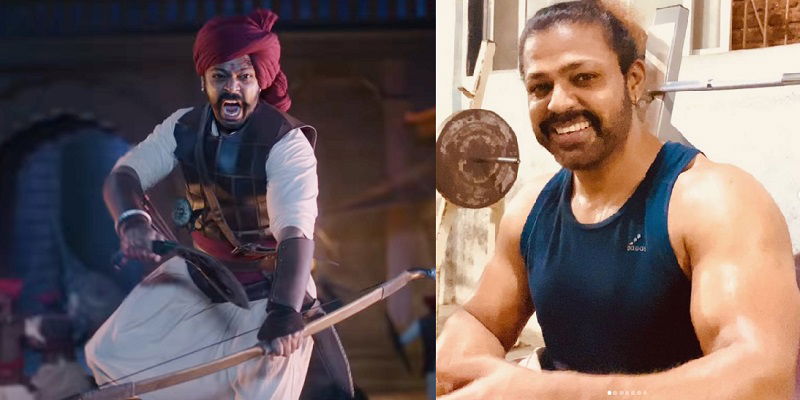 The actor is well-known for his roles in serials such as 'Devyani' and 'Jai Malhar.' Since then, he has been in a number of films. Among these, films such as 'Satyameva Jayate' and 'Tanaji' achieved prominence.