18 Pages Movie Review: Story
The narrative of the movie starts with Nandini who is a protagonist in the movie who basically avoids technology by not using a phone or any social media platform. Siddhartha falls in love with Nandini, however, as events unfold he learns that she has a rare ailment causing memory loss.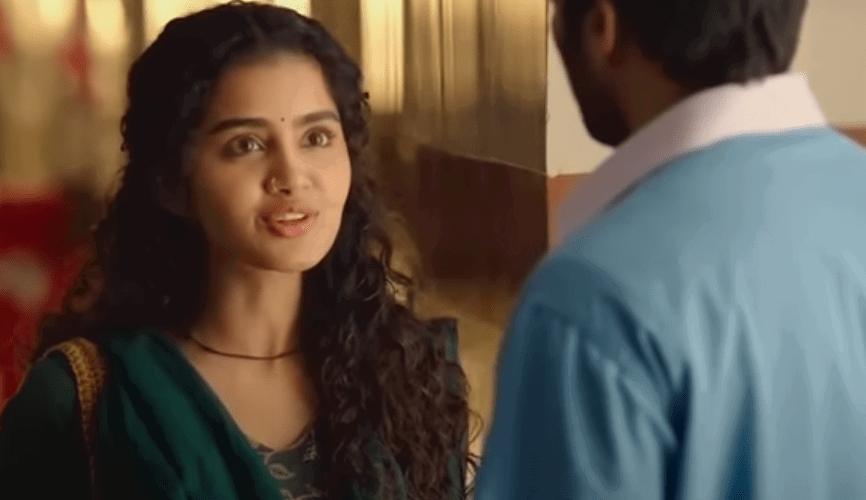 When she realized that she starts to lose her memories, therefore she keeps a diary with her recording her everyday activities. In her diary, the 18th page unfolds a twist when is kidnapped and also loses her memory. The rest of the plot is revealed by Siddharth using her diary.
Read This: Cirkus Movie Review: Rohit Shetty Has Put Battery Of Characters To Make Us Laugh But Its Far From That
18 Pages Movie Review: Performances
Considering 18 Pages movie review on the performances of stars and crew, Nikhil Siddhartha is introduced in a cool manner and fitted best with his script. Whereas Anupama is introduced in a cute way and made justice to her character as Nandini.
The film is written by Sukumar, directed by Palnati Surya Pratap, produced by Bunny Vasu, and featured music by Gopi Sundar and cinematography by A Vasanth. Navin Nooli edited the work, which was produced by GA2 Pictures and Sukumar Writings.
18 Pages Movie Review: Final Verdict
As per the 18 Pages movie review on the final verdict, the first half has some loose ends, its dies become interesting and engaging to people of a tale. However, some audiences found it a lovely film that makes can you smile and lovely emotions are presented by the characters.
Also Read: Pathaan Controversy: Shahrukh- Deepika's Song Besharam Rang Calls For Boycott
On the other hand, some found lag in narration and you can save time to watch it one time on OTT and not in theatres. Overall the climax of the film is better and enough to pique interest to watch the second half.