The title 'One Cut Two Cut' seems intriguing. As the film begins, you will hear a mother talking to her son in the background, followed by Danish Sait in a previously unseen avatar. Vamsidhar Bhogaraju directs the film, which also stars Prakash Belawadi, Samyukta Hornady, and Vineeth as prominent characters. This film bypassed the theatres in favor of a direct release on Amazon Prime Video. Given below is our One Cut Two Cut Review.
One Cut Two Cut Review
Story
Gopi (Danish) is an Arts and Crafts teacher who is looking forward to his first day on the job. While he is about to enjoy a terrific day at school, a group of people arrives dressed in the same outfits as the main characters from one of the popular web series, with pistols in their hands.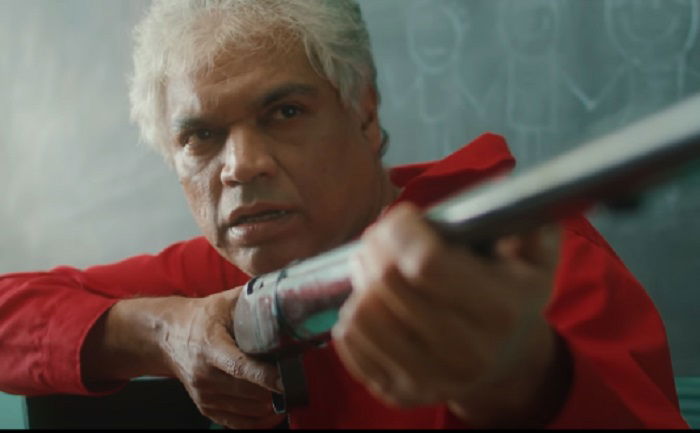 It is understood that they are here for a cause, and the students and teachers of the school are shortly taken hostage. What are these people's demands, and why are they holding the school hostage? Will Gopi be able to save the children from these perilous people?
Also Read- Looop Lapeta Premiere Time, Release Date, Platform, Cast, Story & More Details
Performances
This movie is a lot of fun. The story, about a prisoner and a witty teacher, will keep you entertained for the most part. In the opening of the film, the introduction of the character Gopi will make you giggle.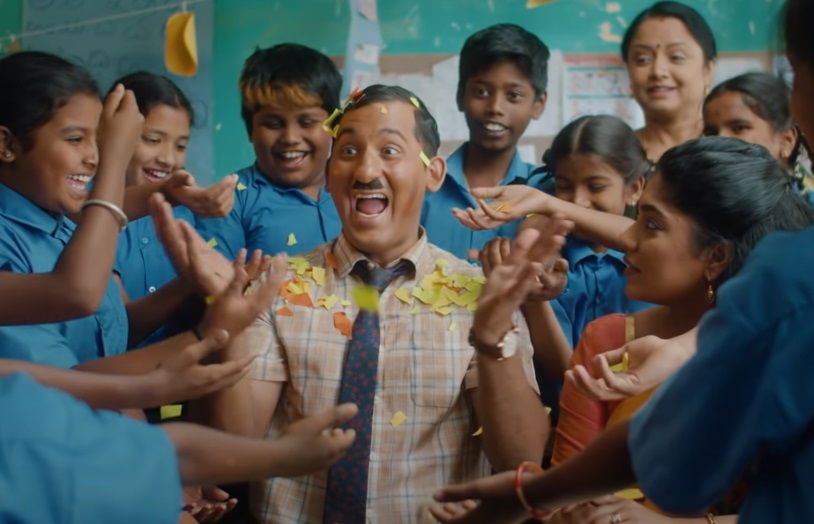 Danish has performed an outstanding performance. He has very different mannerisms (as Gopi), which enhances his performance. His acting in this film will come as no surprise to those who follow him on social media.
Should Read- Pushpa Hindi Day 48 Box Office Collection Report: Allu Arjun Starrer To Complete 7 Weeks In Theatres - See Latest
The film's leading actress, Samyuktha Hornade, does an excellent job. Prakaash Belawadi's performance deserves special recognition.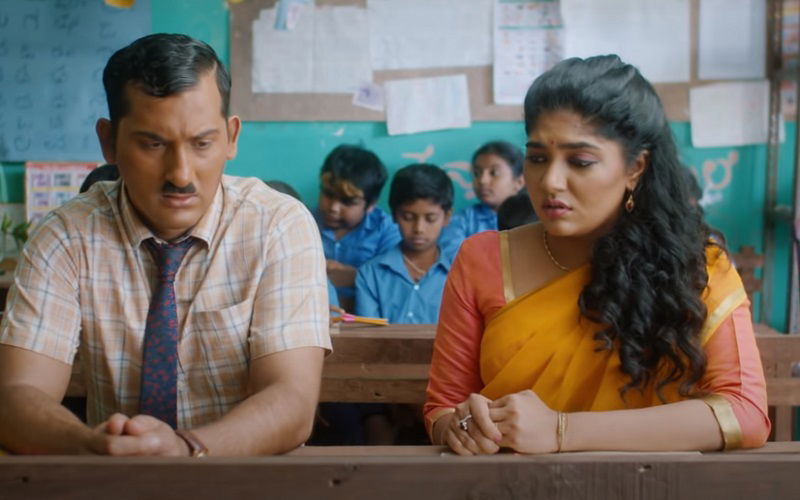 He is the major character in the hostage situation, and his part is highly severe and forceful. Every performer in the film, despite the fact that there are just a handful, does a good job.
Direction
Vamsidhar, the director, came up with a good idea. However, he should have written it with a few more characters and some twists and turns to make the plot more engaging. It is, nonetheless, worth watching once for a nice laugh.
Final Rating- 2.5/5
One Cut Two Cut Trailer