February 7 marks the beginning of Valentine's Week with Rose Day. Roses are given to that particular someone on this romantic day to celebrate love and affection. It is thought that the habit of giving roses to loved ones began with the Victorians in order to communicate unspoken feelings.
On Rose Day, you can give red, pink, yellow, orange, white, lavender, and blue flowers to your loved ones. Each rose represents a different emotion. You can also celebrate Rose Day by wearing any of these colors, planting a rose plant, or purchasing rose gold jewelry. Rose Day 2022 history, significance, & some interesting facts about this romantic day have been listed here.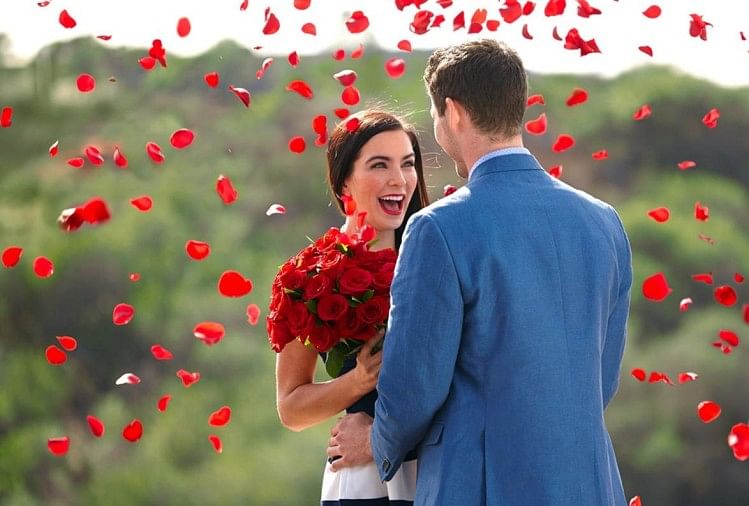 Rose Day 2022 History, Significance & More
There is little information available on how Rose Day came to be. We don't know who came up with the notion to celebrate the day, but we do know why we do. Rose Day is a part of Valentine's Week festivities. The history of the red rose, on the other hand, is lengthy and fascinating.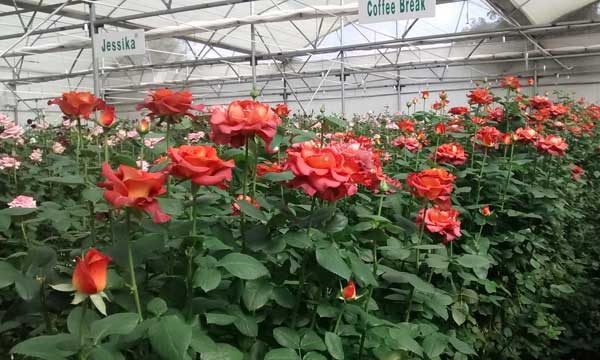 The flower was first cultivated in the Far East, according to the earliest accounts of rose cultivation dating back over 5,000 years. Rose gardening began in China, but roses were soon grown in Rome and Greece as well.
Also Read- Pushpa Hindi Day 51 Box Office Collection: Allu Arjun Starrer Slows Down But Survives
Roses were regarded to be luxurious plants and were spread among the wealthy, who subsequently gave them to artists to inspire them. Roses eventually made their way into traditional medicine. Roses were once emblems of hope, peace, and love, but now they are a symbol of war. Roses were employed to signify the army in England throughout the 15th century.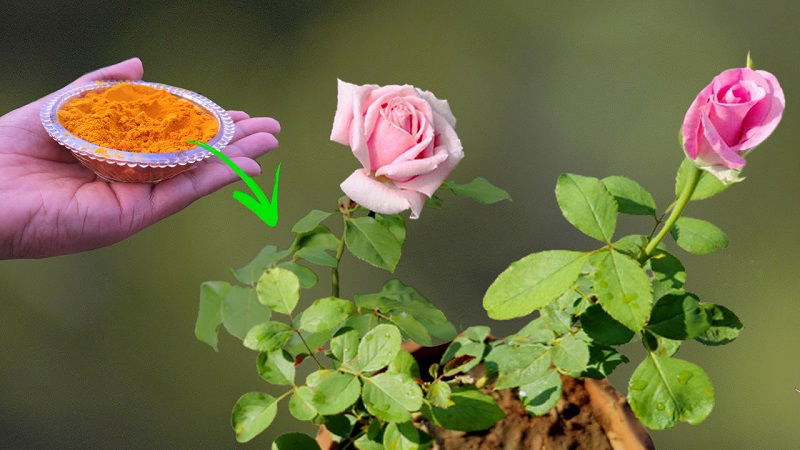 Despite its terrible history, the rose is now recognized as a flower of love and companionship. Even if the world is preoccupied with automation, technology, and being online, days dedicated to romance will always maintain a particular place in everyone's hearts.
Should Read- Hridayam Day 16 Box Office Collection: 3rd Weekend Run Begins For Pranav Mohanlal Starrer
Whether it's Valentine's Day or Rose Day, you should attempt to make things as special and amazing for your loved ones as possible - and a rose is an ideal way to express your deepest sentiments. Roses truly are a global symbol of love. If you give a rose to a loved one, no matter where you are in the world, you are sending a message of love.