Continuing the celebration of Valentine's Week, February 8 is the second festive event of love, Propose Day. Following Rose Day, when couples must have acknowledged their sentiments by sending roses, comes Propose Day, when you can go a step further, or should we say closer to your sweetheart, by proclaiming your love. Even if you've been a secret lover, now is the time to spill your heart out. Propose Day 2022 history, significance, & different ways of proposing to your loved ones have been listed below.
Propose Day 2022 History & Significance
Propose Day allows lovebirds to openly express their feelings for their significant other, whether by proposing marriage or asking for lifelong companionship, by making one feel unique and loved in the most cherished, special way. Although Valentine's Day is celebrated around the world, Valentine Week is solely observed in India. Various celebrations are taking place across India this week.
If you've been waiting for the proper moment to gather your nerve and propose, today is the day. You will not be deterred by any inhibitions or hesitations. With your heart in the correct place, express yourself to your significant other.
Also Read- Happy Propose Day 2022: Greetings, Wishes, Quotes, Images, Messages & More
Beach Proposal: Go out there and sweep your special someone off their feet by soaking in the gorgeous day on the seashores.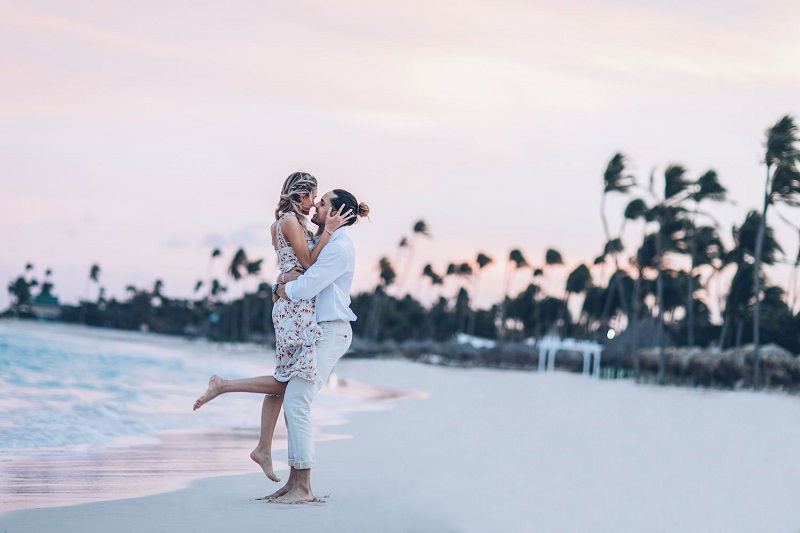 Proposal Through Photo Booth: This is one of the most unique and creative ways of doing things. This would best depict the element of surprise and spontaneity.
Candlelight Dinner Proposal: Dinner dates are by far the most classic, tried and proved approach to win someone's heart. Intense, romantic, and emotional, this is a terrific way to propose while eating a heavy dinner.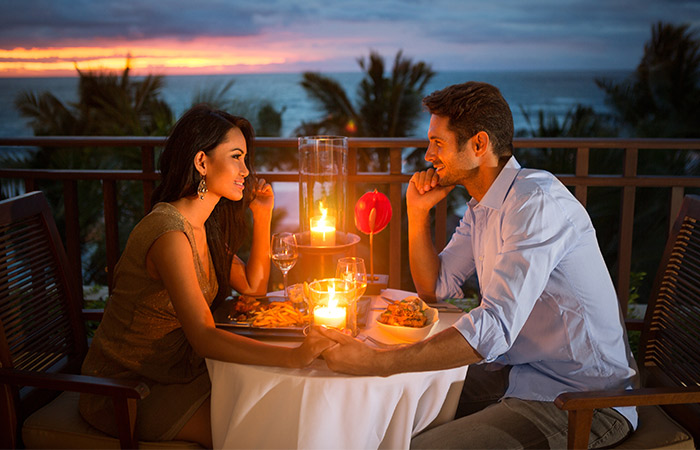 Should Read-Bade Miyan Chote Miyan: Release Date, Cast, Story, Budget, Director, Trailer & More
First Met Site Proposal: It would be a smart and nice type of proposal. Proposing in the same location where you first met, reminiscing on the memories of first love or acquaintance might be a great idea.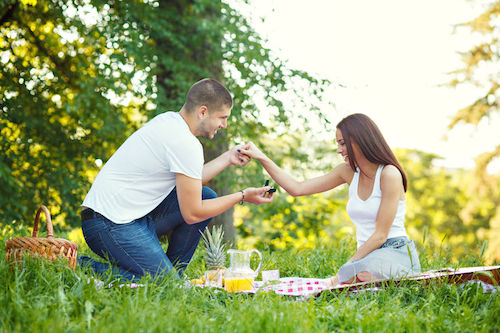 Movie Style Proposal: Get creative and surprise your special someone by proposing in a filmy style by arranging a set from a favourite movie, wearing costumes from the movie that your partner enjoys, or mouthing words or songs from the same film.