Pongal 2022 Date: Pongal, a four-day harvest festival celebrated in South India, particularly in Tamil Nadu, will take place from January 14 to 17 this year. Every year in mid-January, it symbolizes the start of Uttarayan, the sun's voyage northward, and the conclusion of the winter season. Pongal falls at the same time as Makar Sankranti, Lohri, and Magh Bihu, which are all harvest festivals in India.
Also Read- Lohri 2022: Interesting Facts About Lohri That Will Surprise You
Pongal 2022- Significance & Celebration: Bhogi Pongal, the first day of the festival, begins with the arrival of fresh rice, sugarcane, and turmeric harvests from the fields. As part of the Bhogi Mantalu rite, which also denotes fresh beginnings, old and worthless household items are dumped and burned alongside cow dung.
The Sun God is honored on the second day of the festival, also known as Surya Pongal or Thai Pongal, which falls on the first day of the Tamil month Thai. Women get up early on this day to clean their homes and decorate them with beautiful kolam designs.
On this day, freshly harvested rice, milk, and jaggery are cooked in pots until they overflow and spill. The event is named after the word Pongal, which means "to boil" or "to overflow." This dessert is offered to the Sun God before being served to the family on banana leaves.
Mattu Pongal is the third day of Pongal when Lord Ganesha and Parvati are worshipped and Pongal is served. The term 'Mattu' means bull, and bulls are bathed, their horns painted, and their heads decorated with shiny metal caps on this day. Flower garlands and bells are also used to embellish them.
Kaanum Pongal, the fourth and last day of Pongal, is also regarded as an auspicious day for beginning new alliances and partnerships.
Also Read: Happy Makar Sankranti 2022: Wishes, Quotes, Images, Greetings, WhatsApp Messages, Status & More
Pongal 2022- History: Pongal celebrations are said to date back to the Sangam period (200BC-200AD) and have been mentioned in Puranas. According to one of the Pongal tales, Lord Shiva had a bull named Basava that he brought to Earth to deliver the word that mankind should have an oil massage and wash every day and eat once a month.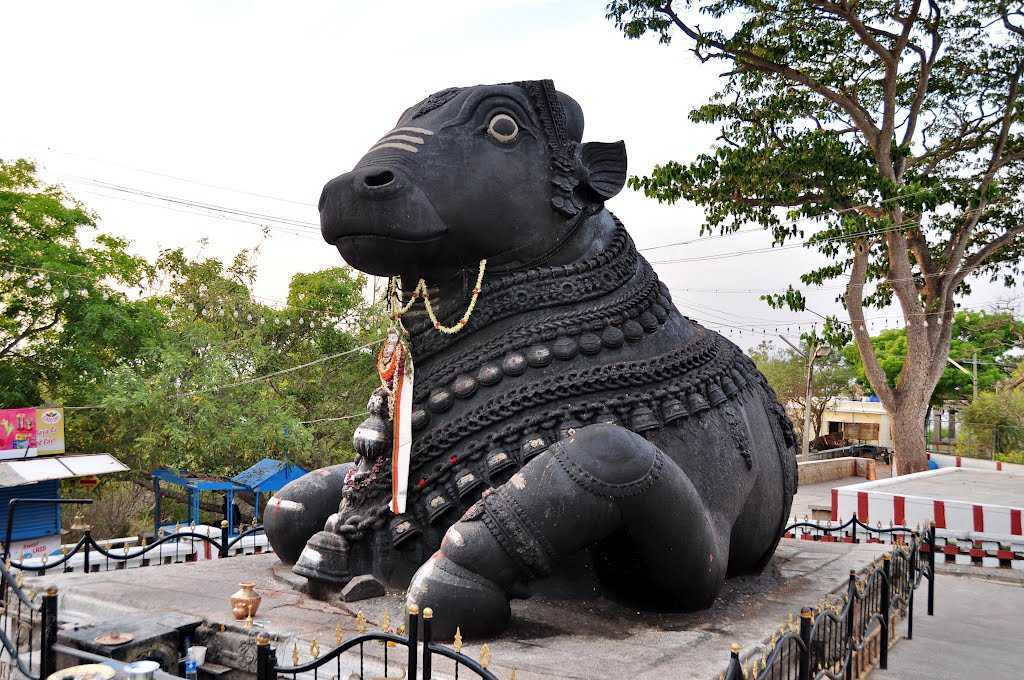 Instead, Basava advised mankind to eat every day and take an oil bath once a month. Basava was brought to Earth by Lord Shiva to assist humanity by ploughing their fields and meeting their daily food requirements. Cattle became connected with Pongal as a result of this.