Makar Sankranti 2022: History & Significance
Surya Dev (the sun) pays a visit to his son Shani during Makar Sankranti each year. Shani is the ruler of Makar Rashi, also known as the Capricorn Zodiac. After its descent on earth, the holy Ganga merged with the ocean (Sagar) on this day, at a location now known as Gangasagar.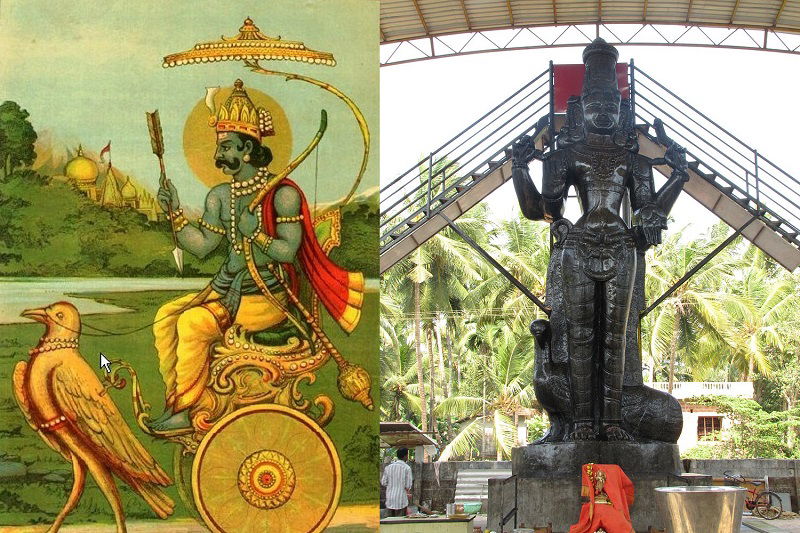 Makar Sankranti 2022: Date & Time
On Friday, January 14, 2022, Makar Sankranti will be observed. From 02:43 PM to 06:21 PM on Makar Sankranti 2022 Punya Kala, and from 02:43 PM to 04:34 PM on Makar Sankranti Maha Punya Kala.
Also Read- Pushpa Hindi Day 26 Box Office Collection: Allu Arjun Starrer Remains Steady Despite Stringent COVID-19 Restrictions
Makar Sankranti 2022: Rituals
Makar Sankranti is thought to be a good day for auspicious work. On this day, Sankranti rituals such as bathing and offering Naivedhya (food) to Surya Dev are performed to mark the start of the celebrations.
As a form of Dakshina, or charity, people then donate food and clothing. During the Punya Kala of Makar Sankranti, it is recommended that all auspicious works be completed.
Also Read- Happy Lohri 2022 Greetings: Wishes, Quotes, Images, Messages To Share With Your Loved Ones
Makar Sankranti 2022 Celebration
Makar Sankranti is celebrated by flying kites across India's northern states and has since spread to other parts of the country. Along with cow worship, many people perform Puja to the sun in the river. In different parts of the country, Makar Sankranti is also known as Uttarayan, Sankranti, Magha, Môkôr Sôngkrnti, Mela, Maghi, Ghughuti, or Bhogi.