Maharana Pratap Death Anniversary 2022: History & Significance
Mewar's Hindu Rajput king, Maharana Pratap, was a Hindu Rajput. On 9 May 1540, he was born. He was also known as "Mewari Rana" and was well-known for his long-running wars against the Mughals. On January 19, 1597, Maharana Pratap died. In 1572, King was crowned as the ruler of Mewar.
Many books have been written about Maharana Pratap's bravery and battles, but the famous battle of Haldighati, which he fought against the then Mughal emperor Akbar, has received the most attention.
Pratap died on January 19, 1597, at the age of 56, from injuries sustained in a hunting accident at Chavand. His eldest son, Amar Singh I, succeeded him. Pratap told his son on his deathbed not to submit to the Mughals and to reclaim Chittor.
Also Read- Maharana Pratap Death Anniversary 2022: Quotes, Slogans, & More About The Hindu Warrior
Battle Of Haldighati
Maharana ruled over the hilly kingdom of Mewar. Akbar desired control of Mewar in order to secure a route through the Mewar to Gujarat's seaports. However, King Maharana Pratap, like several other Rajputs, refused to submit his kingdom to Akbar. As a result, Mughal began the battle to conquer Mewar.
On June 18, 1576, Haldighati fought. The battle took place in the village of Gogunda, near Haldighati, on a narrow mountain. CuUdaipur is a village in Rajasthan that is currently located in the city of Udaipur.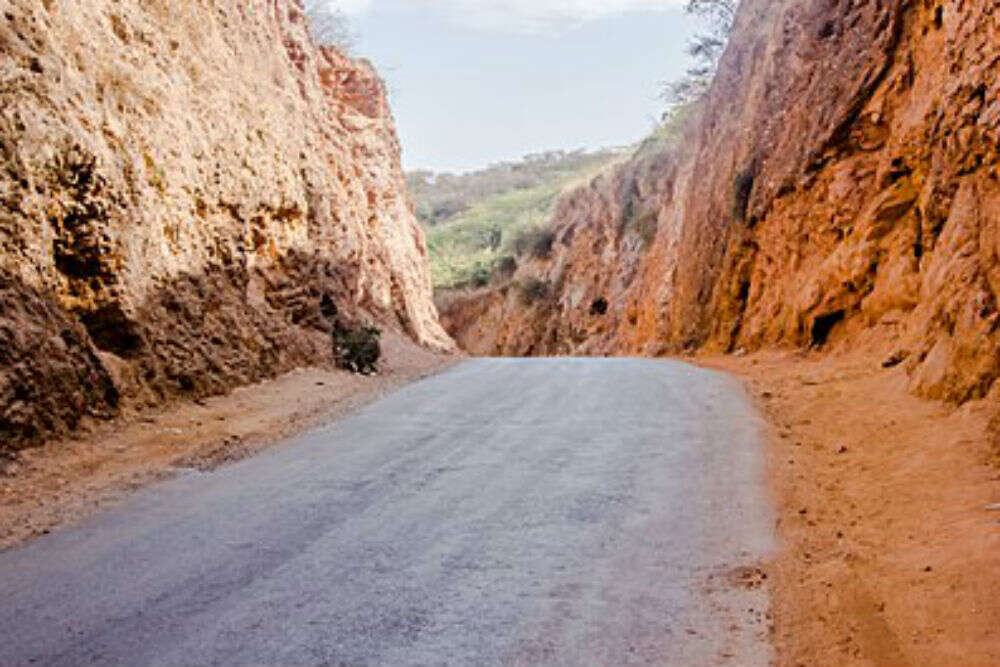 The Mughals were fought hard by the Mewar army. They were a small group of people. In comparison to Akbar's cavalry of 85,000 led by Man Singh I of Amber, King Maharana Pratap's cavalry had only 3,000 and 400 Bhil archers.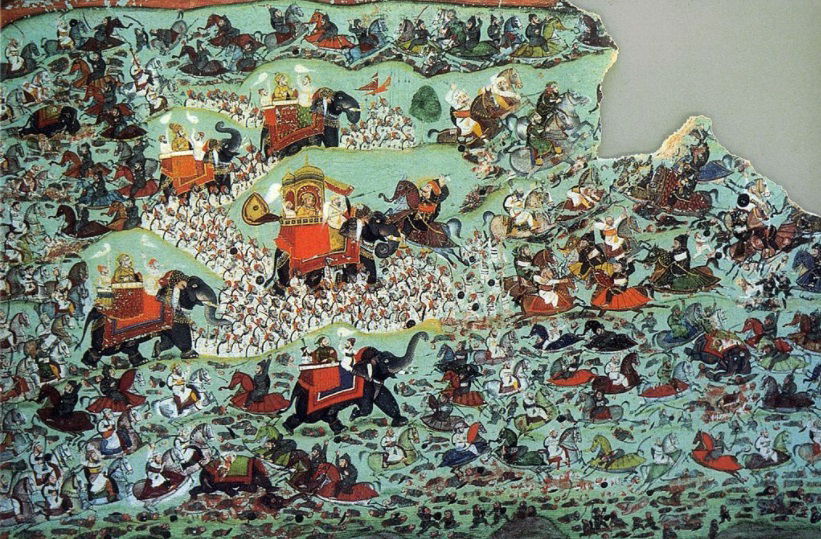 Though the Mughals won the battle, it is remembered as Maharana Pratap's most important battle because they put up a valiant fight against the Mughals and the king managed to flee.
Also Read- Bachchan Pandey New Poster: Akshay Kumar Donnes All-New Avatar - See Latest
With the help of his famous horse named 'Chetak,' he was able to flee the battlefield and save himself. The poem 'Chetak Ki Veerta' by poet Shyamnarayan Pandey depicts how the horse aided the king. Chetak, on the other hand, died of battle wounds later.
According to some historians, Maharana fought in the Haldighati battle with an 81 kg javelin and 72 kg armour on his chest. His spear, armour, shield, and two swords all weighed nearly 208 kilogrammes.