As winter's winds become stronger & fog becomes denser, we know it's time for the Lohri celebration Lohri is a prominent winter folk festival largely held in the Indian Subcontinent. The significance and tales surrounding the Lohri festival are numerous, and they all connect the festival to the Punjab region. Festival of Lohri has a special connection with the people of the north as its the region which is most affected by the extreme winters. Lohri 2022 date, time, rituals, celebration & other important details have been listed below.
Lohri 2022 Date & Time
Lohri 2022 will take place on January 13, 2022. Lohri, also known as Lohadi or Lal Loi, is always celebrated a day before Makar Sankranti, which comes between January 14-15 every year according to the Hindu calendar.
Also Read- Pushpa Day 25 Box Office Collection: Allu Arjun Starrer Enters Final Week Of Its Theatrical Run
Lohri 2022 Rituals & Celebration
Lohri is celebrated by lighting bonfires, eating celebratory meals such as Til Laddoo and Gud Gajak, as well as traditional Punjabi dishes such as Makki Ki Roti and Sarson Ka Saag, dancing to folklore, and exchanging gifts with family and friends.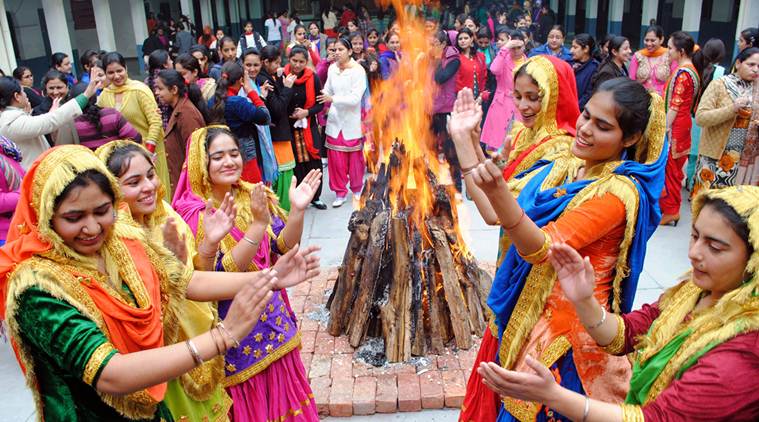 Also Read- 83 Box Office Day 18 Collection: Ranveer Singh's Sports-Drama Film Crosses ₹100 Crores
Lohri 2022 Significance
The significance of Lohri celebrations lies in the fact that it signifies the end of the winter season and the start of harvesting rabi crops every year.