Every year on June 21, International Yoga Day is observed to raise awareness about the unique advantages of Yoga. Yoga may appear to be simple stretching, but it can do much more for your body than change the way you feel, look, and move. It can also help you improve your flexibility, muscle strength, and body tone. It boosts energy, vigor, and respiration. International Yoga Day 2022 history, significance, origins, theme & more details have been given here.
International Yoga Day 2022 Theme
Every year, World Yoga Day is celebrated around the world with a different theme. The theme for this year will be "Yoga for Humanity." The main event demonstration this year will be conducted by Prime Minister Narendra Modi at Mysuru, Karnataka.
International Yoga Day 2022: History & Origins
During his speech to the United Nations General Assembly, India's current Prime Minister, Narendra Modi, proposed an International Day of Yoga (UNGA). He stated, "Yoga is a priceless gift from India's ancient culture. It represents mind-body oneness, thought-action harmony, restraint and fulfillment, harmony between man and nature, and a holistic approach to health and well-being. It is not about exercise, but about finding a sense of oneness with yourself, the world, and nature. It is possible to improve our well-being by changing our lifestyle and developing mindfulness. Let us collaborate to create an International Yoga Day."
Also Read- International Yoga Day 2022: Images, Wishes, Greetings, Quotes, Messages, Slogans, Images & More
International Yoga Day 2022: Significance
Shiva is thought to be the creator of yoga according to Hindu scriptures. He is regarded as the Adiyogi or the original yogi. The summer solstice is significant in yogic culture since it is seen as the beginning of yoga. The "Saptarishis" introduced yoga to the general public. The Vedas describe Shiva's second teaching as an Adiyogi, which was dedicated to the Saptarishis. According to legend, Shiva sat in blissful meditation for years, and many people came to him out of curiosity but left since he never paid attention to anyone. But seven people remained, so determined to learn from Shiva that they sat still for 84 years.
Also Read- Ante Sundaraniki Box Office Collection Day 11: Nazriya Starrer Falls Flat In The Second Week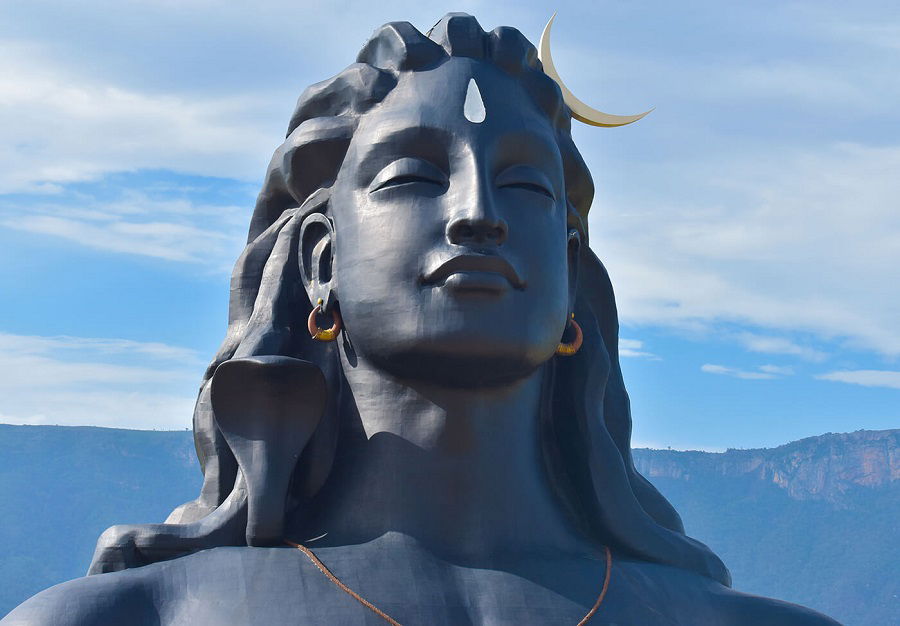 After that, on the day of the summer solstice, when the sun was shifting from the northern to the southern run, Shiva took note of these 7 entities; he couldn't ignore them any longer. The following full moon, 28 days later, Shiva transformed into the Adiguru (the first teacher) and taught the Saptarishis the science of yoga.