Holi is India's one of the most popular festivals. It is celebrated for two days, its importance is all about having the victory of good over evil. It falls around the arrival of spring & the end of the winter. A good spring Harvest season is celebrated on this day. On the initiation of the evening of Poornima. According to Hindu Calendar, Holi comes in the month of Phalguna.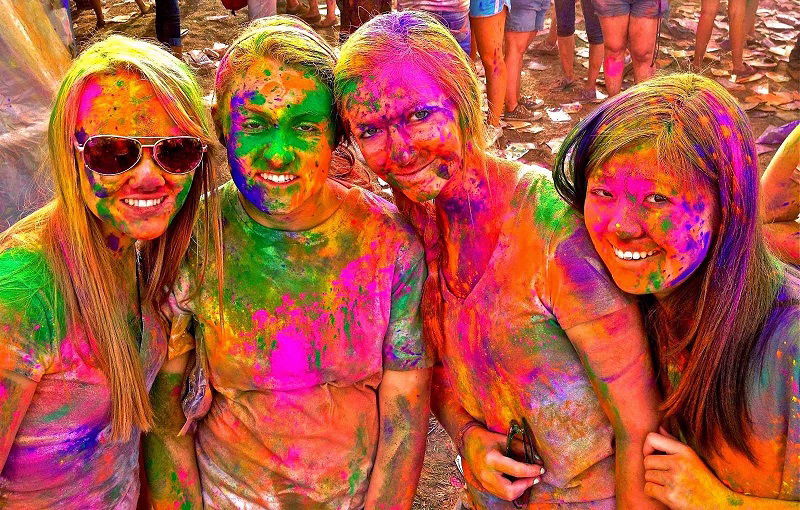 Holi 2022 Date
It's a festival of colors, celebrated generally in India and some other neighboring countries. This year it will be celebrated on March 18, 2022
Holi 2022 Time
This year's celebration of Holi will be started on Purnima Tithi at 1:29 pm, March 17, 2022. Purnima Tithi will end at 12:47 pm on March 18, 2022.
Also Read- Gangubai Kathiawadi Day 12 Box Office Collection: Sanjay Leela Bhansali's Film Going Strong
Holi 2022 History
According to Hindu beliefs, An evil King popularly known as legend HrianyaKashyap was strong-willed to become immortal. He was habitual to be worshiped by the people of his kingdom. On the contrary, His own son used to worship Lord Vishnu which made him angry and offended.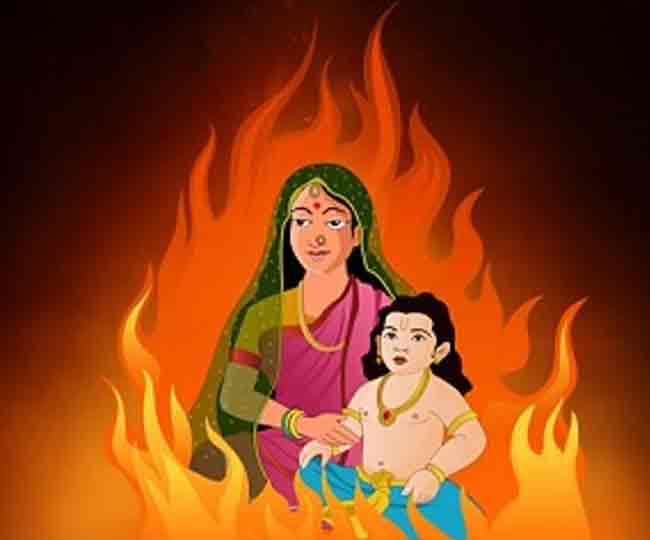 His sister Holika could not get affected by the fire, she remained untouched even after getting caught up by the fire. So, one day the king decided to agree his sister sit in the fire along with his son Prahlad. Unfortunately, His sister got completely burnt in fire and Prahlad was rescued.
Should Read- Upload Season 2: Release Date, Cast, Director, OTT Platform, Story, Trailer & More Details
Holi 2022 Significance
Holi was being celebrated by Hindus only in ancient times. However, These days people from various religious backgrounds celebrate Holi as well.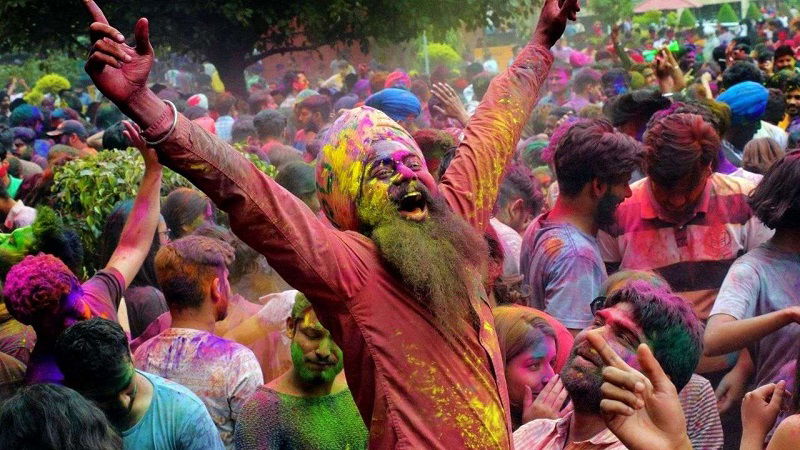 As it's significance is wholely towards the victory of good over evil. Everyone celebrates it with merriment & joy. All folks play with colours, Even elderly people act and play like small kids with content & laughter