Makar Sankranti 2022: Harvest festivals are celebrated across the country with great fanfare and zeal. Makar Sankranti, which falls on January 14, is one such festival. Makar Sankranti is particularly auspicious because it marks the first day of the Sun's movement into Capricorn or Makara in Hindu scriptures. The day is commemorated every year in honor of the solar deity.
The International Kite Festival, which takes place on January 14, the day of Makar Sankranti, is also one of India's largest celebrations. The Kite Festival is typically held in Ahmedabad, Gujarat. The festival is known as Uttarayan. You can share these lovely Happy Makar Sankranti 2022 wishes, quotes, images, and greetings with your family, friends, relatives, and coworkers.
Also Read- Makar Sankranti 2022 Date, Time Rituals, History, Significance & Everything Else You Need To Know
Happy Makar Sankranti 2022: Wishes, Quotes, Images, Greetings, WhatsApp Messages, Status & More
1. May Makar Sankranti bring you joy, happiness, and love in your life. Happy Makar Sankranti to you and your loved ones!
2. On this auspicious Makar Sankranti day, may you be blessed with joy, serenity, and prosperity. Happy Makar Sankranti, everyone!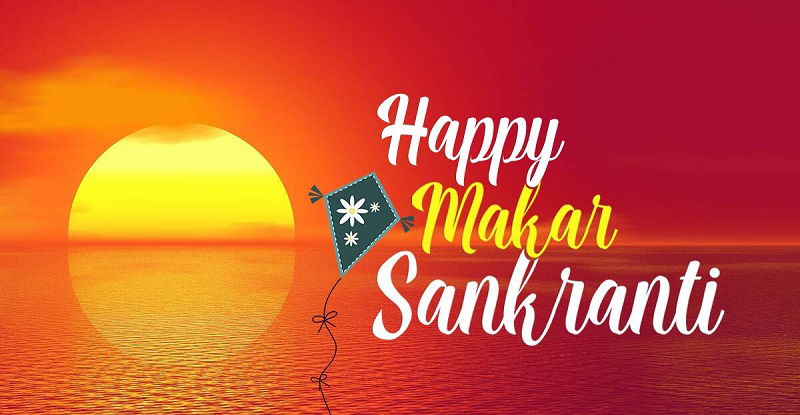 3. May this holiday season bring you nothing but happiness and joy. Happy Makar Sankranti, everyone!
4. May your life be filled with passion, happiness, and success. Happy Makar Sankranti, everyone!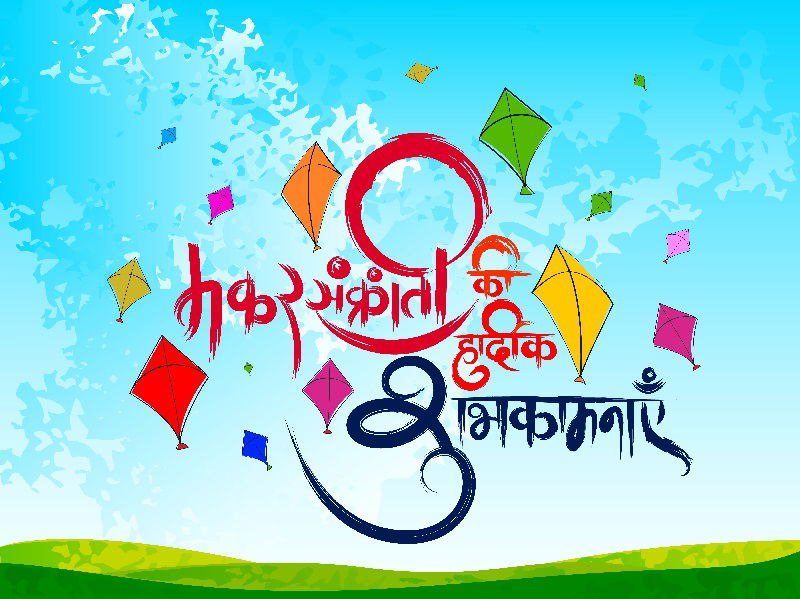 5. May the Sun God bless you and your home with sunshine and pleasure. Happy Makar Sankranti, everyone!
6. May this Makar Sankranti bring you the happiest of times. And may you soar to new heights, like the kites do on this auspicious occasion, adding to the ambiance of your celebration. Happy Makar Sankranti, everyone!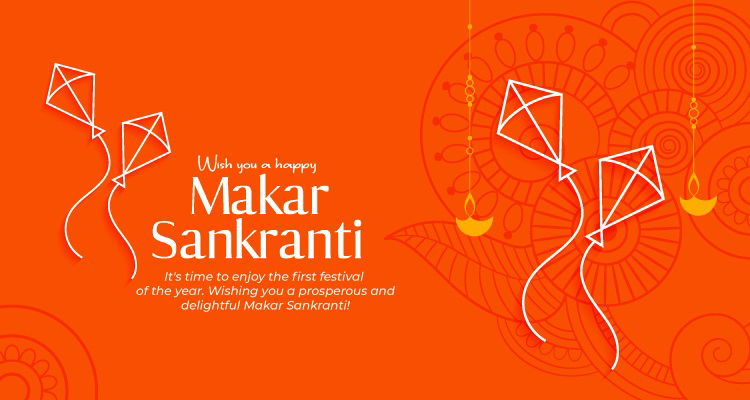 Also Read- Happy Lohri 2022 Greetings: Wishes, Quotes, Images, Messages To Share With Your Loved Ones - See Latest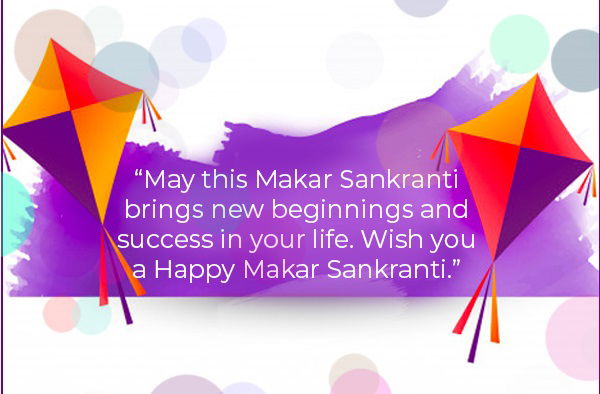 7. May you soar high with triumph this Makar Sankranti, just like your kites. Greetings on the occasion of Uttarayan! Happy Uttarayan, everyone!
8. This Makar Sankranti, the sun rises with hope, kites soar joyfully in the sky, and crops are ready to harvest, all symbolising optimism, joy, and abundance. Happy Sankranti, everyone!