Guru Gobind Singh Jayanti 2022: Guru Gobind Singh's birth anniversary will be celebrated on January 9, 2022. Sikhs' tenth and final guru was born on December 22, 1666, in Patna, Bihar, to the Sodhi Khatri family. Every year, between the months of December and January, his birthday is commemorated as per the Nanakshahi calendar, also known as Prakash Parv.
Guru Gobind Singh ji was a famous warrior, poet, and writer who founded the Sikh warrior community Khalsa and is credited with introducing the five Ks - the five articles of faith worn by Khalsa Sikhs. He is also credited with Dasam Granth, one of the Sikhs' most important scriptures. Guru Gobind Singh designated Guru Granth Sahib to be the Sikhs' everlasting Guru.
Guru Gobind Singh's birth anniversary is eagerly anticipated by his devotees who flock to gurudwaras to seek his blessings. On this day, devotees also distribute food and clothing to those in need. Guru Gobind Singh Jayanti 2022 wishes, quotes, greetings, messages & more to share with your family & friends.
Also Read- Pushpa Day 23 Box Office Collection: Allu Arjun's Jungle Rise Getting Closer To The ₹250 Crore Mark
Guru Gobind Singh Jayanti 2022 Wishes, Quotes, Greetings, Messages & More
May Waheguru's name be entrenched in your heart. May the heavenly love and blessings of Guru Ji always be with you. Happy Gurpurab in the year 2022!
On this auspicious day of Guru Purab, best wishes to you and your family!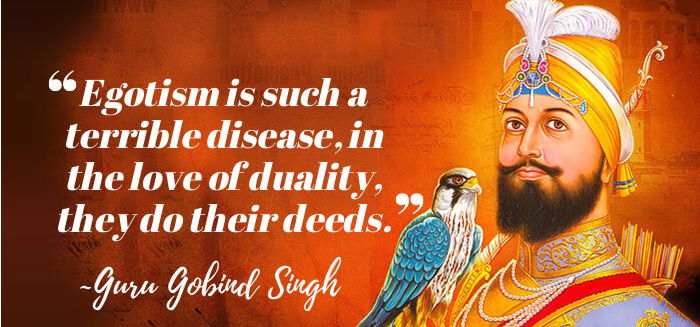 "If you are powerful, do not torture the weak, and thus do not lay the axe to your empire."- Zafarnama, Guru Gobind Singh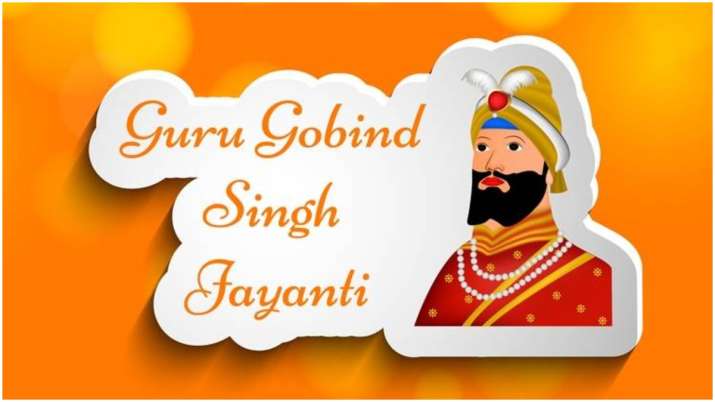 Also Read- Valimai Cast, Budget, Story, Release Date, Director, Trailer, & Other interesting Facts
"Shed not the blood of others carelessly with thy sword, lest the Sword on High fall upon thy neck."

Waheguru Ji Da Khalsa, Waheguru Ji Di Fateh. A Happy Guru Gobind Singh Birthday!