The holy festival of Dussehra will be celebrated on 15 October. It was on the day of Dussehra that Lord Shri Ram had conquered Ravana. This day is also known as Vijayadashami. This festival, which is celebrated as the victory of truth over falsehood, is celebrated with great pomp across the country.
Beautiful messages are also sent to loved ones to wish Dussehra. You can also send happy Dussehra wishes to your loved ones through these beautiful messages. Given below are some of the best Dussehra 2021 quotes, messages & wishes that you can send to family & friends.
Navami Tithi 2021: Here's Everything You Need To Know About Navami Date & Tithi
Evil is destroyed
Dussehra brings hope of hope,
Like Ravana, your sorrows will be destroyed,
This is our hope on this holy festival.
Happy Vijayadashmi!
To the Ravana within,
will set the fire itself,
In the true sense, they will celebrate Dussehra.
Happy Dussehra!
This holy festival of Dussehra,
Bring immense happiness to your home,
May Shri Ram ji shower happiness on you,
Please accept our best wishes.
Happy Dussehra Greetings!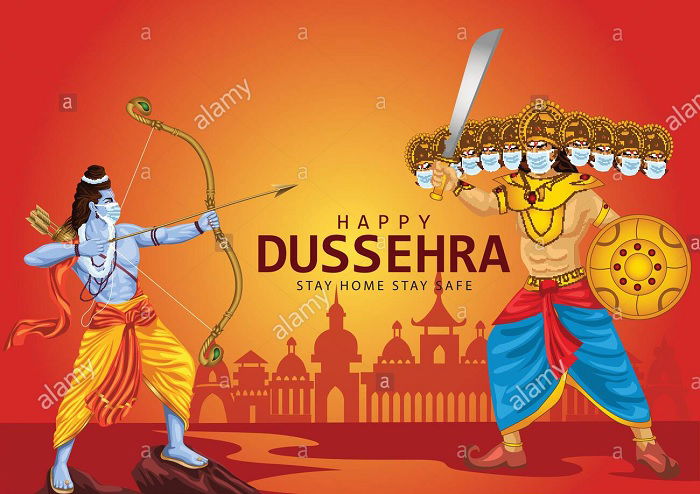 Victory of Dharma over Adharma,
victory of truth over falsehood,
victory of good over evil,
victory of virtue over sin,
Victory of virtue over tyranny,
Mercy over anger, Victory of forgiveness,
Victory of knowledge over ignorance
Warm wishes on Vijayadashami, the holy festival symbolizing the victory of Shri Ram over Ravana.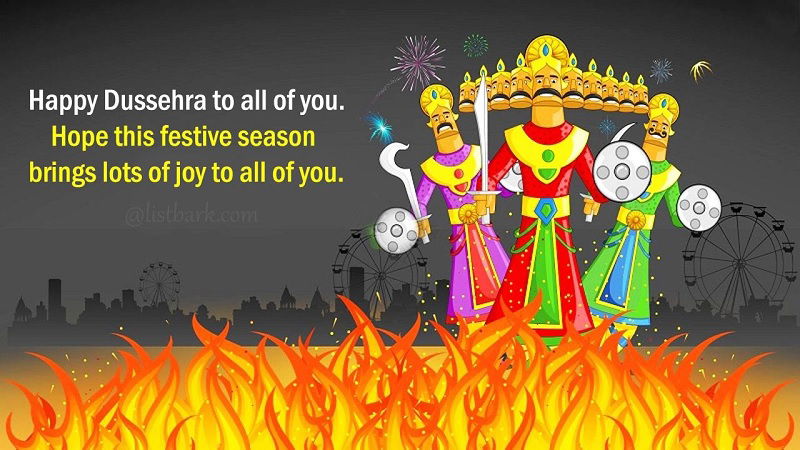 Also Read- From Shehzada Release Date To Shehzada Cast, Here's Everything You Need To Know