COVID-19 India: With COVID-19 infections on a decline, India reported 50,848 fresh COVID-19 infections on Tuesday with the daily count dropping below the 50,000-mark on Monday. The total death count stands at 3,90,660, with 1,358 fresh fatalities reported in the last 24 hours.
The coronavirus vaccination figures across the country, unfortunately, dropped to a low of 53.86 lakh doses on Tuesday after Monday's record of 88 lakh jabs.
Also Read- 10 Best Pankaj Tripathi Movies and Web Series: List of top Pankaj Tripathi Web Series
Coronavirus second wave and vaccinations are daily routine when we talk about the pandemic, however, a new problem has erupted and it has changed the whole equation.
Delta Plus variant or B.1.617.2.1 is closely related to the Delta variant, a major contributor to the devastating second wave of coronavirus in India and the UK.
Like Delta, the Delta Plus variant has a mutation in the spike protein region of the RNA virus, which potentially makes it more infections and perhaps even more resistant to vaccines.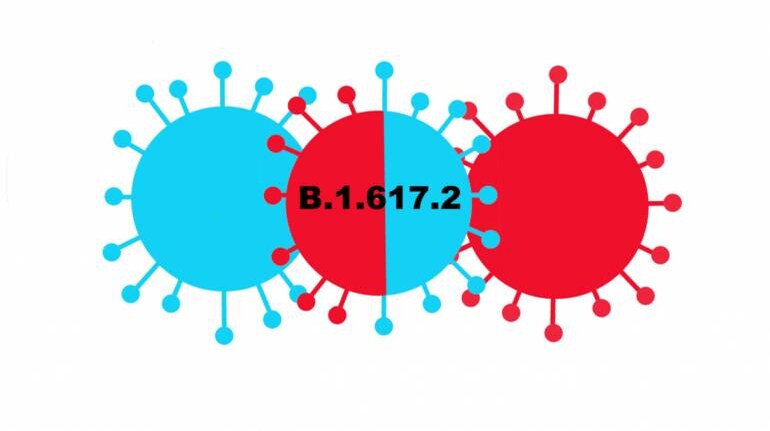 According to a leading daily, Union Health Secretary Rajesh Bhushan said the Delta Plus variant has been detected in 22 people across six districts in India.
Should Read- 50 Best Hindi Web Series: List of top Indian Web Series that you should not miss out
"In India, Delta Plus variant has been detected in 22 samples. Sixteen of them have found in Jalgaon and Ratnagiri districts in Maharashtra; the remaining have been detected in Kerala (Palakkad and Pathanamthitta) and Madhya Pradesh (Bhopal and Shivpuri)… But we don't want this to assume significant proportions," Bhushan said.
Well, for now, it is hard to say whether this variant is completely immune to vaccination or not, but it is certainly more contagious and transmissible.