The wait is finally over, as The Witcher Season 2 is now available on Netflix OTT. The Witcher Season 2 was long-awaited as the first one came in 2019. The second season was due to release in 2020, however, due to the pandemic, the release was postponed to 17th December 2021. Fans are in absolute love with The Witcher season 2 To learn more, read our in-depth The Witcher season 2 review.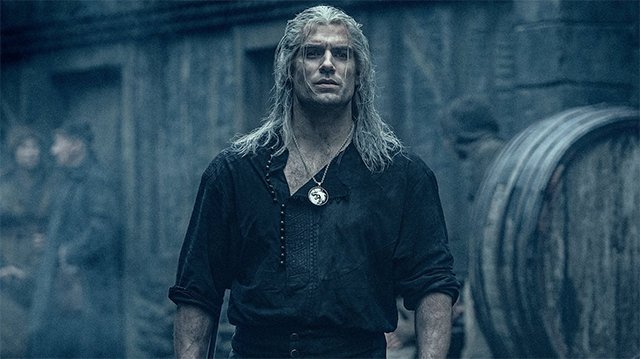 The Witcher Season 2 Review
Story
The second season is based on the book Blood of Elves and the beginning of Time of Contempt. As per the book, the story goes-- The Empire of Nilfgaard attacks the Kingdom of Cintra about a year before the start of the novel (as detailed in the preceding short story "Much More"). Queen Calanthe commits suicide after being mortally wounded, and her granddaughter, Cirilla, known as Ciri and dubbed the "Lion Cub of Cintra," manages to flee the burning capital city.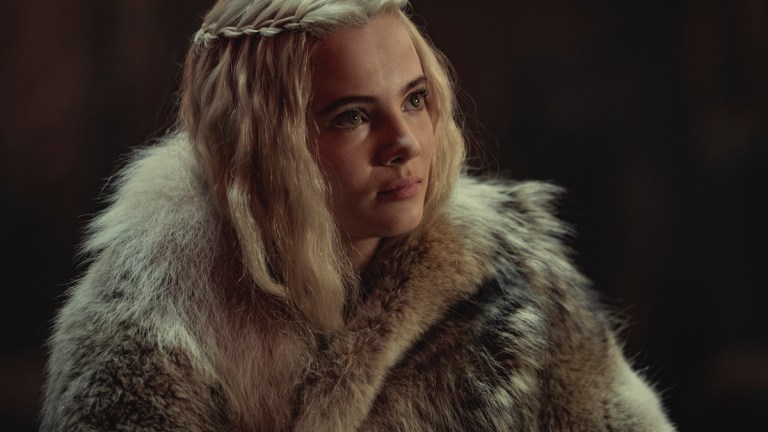 Emhyr var Emreis, Emperor of Nilfgaard, dispatches spies to track her down. He recognizes the significance of this young lady, not only because of her royal ancestry but also because of her elven blood, which endows her with tremendous magical potential.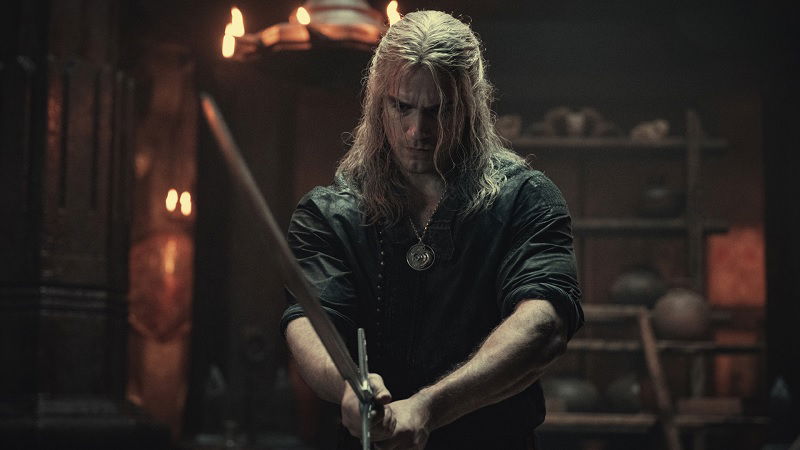 The war ends with Nilfgaard's defeat by a Northern Kingdoms coalition, though the Empire retains much of its power. The web series is version is slightly different, however, it carries on the key aspects of the book.
Star Cast Performances
All of the actors have now become household names, and their acting prowess is well known among the general public. It goes without saying that the acting is once again excellent. All of the actors have tried to push their boundaries, and some of them have succeeded.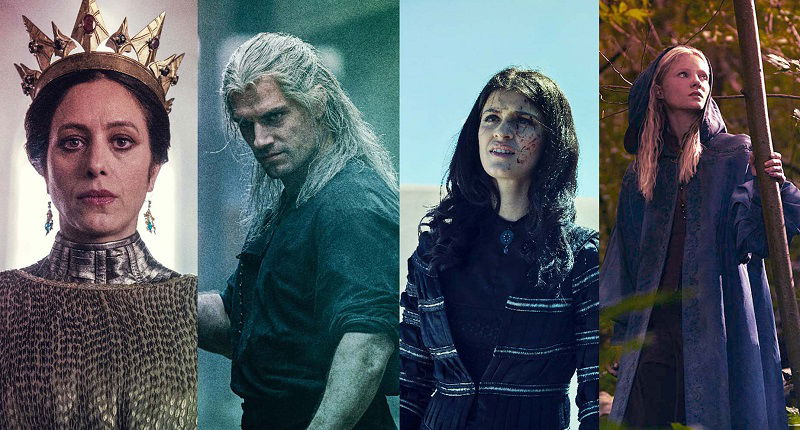 Also Read- The Witcher Season 2 Out Today: Premiere Time, Episode Titles & Everything Else You Need To Know - See Latest
Direction
The season feels a little rushed, but it was necessary. Kristofer Hivju, Kim Bodnia, & Yasen Atour have done their best to keep the plot consistent and to live up to the hype of season 1. The direction, in our opinion, was not out of this world in comparison to other top-notch shows, however, it is definitely an improvement over the previous season.
So that concludes our The Witcher season 2 review. Stay tuned to Seelatest for the most recent web series and movie updates