Kannada cinema is rising to new heights this year with KGF 2 and Kantara, and people here in the Hindi belts are waiting for the next sensation. Unfortunately, Vijayanand isn't the one. Although, The story of Vijay Sankeshwar's life is indeed inspiring and dramatic and deserves to be told on the silver screen, but not with such low-level filmmaking.
Here in the following all about Vijayanand movie review has been shown.
Vijayanand Movie Review: Synopsis
It's a biopic of a businessman who turned a politician Dr. Vijay Sankeshwar, It basically showcases the rise of an ordinary man from North Karnataka.
The initial timing of the movie shows Vijay Sankeshwar (Nihal Rajput) bringing home a semi-automatic printing machine against his father BG Sankeshwar's (Ananth Nag) wishes, thus establishing himself as a hot-headed, strong man.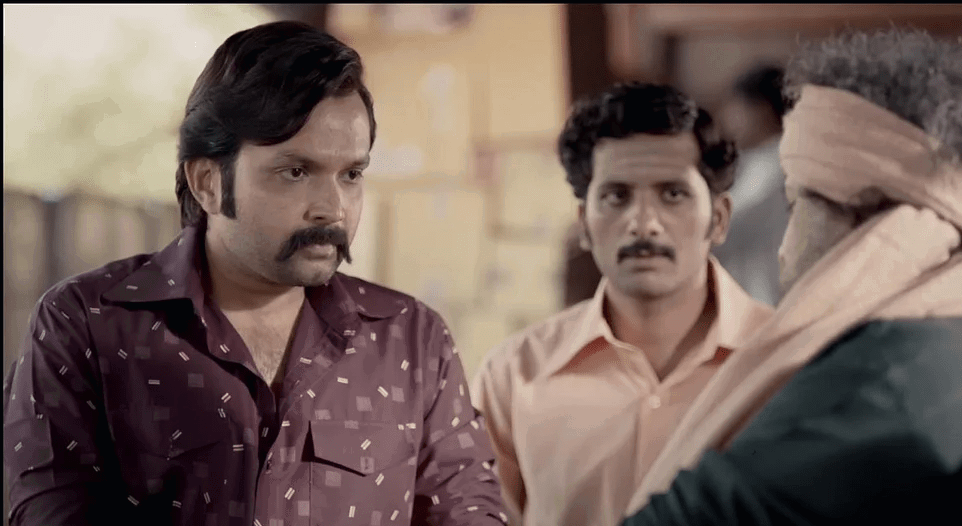 The story revolves around Vijay's journey - from taking care of a printing press to starting his business with a single truck to establishing a successful fleet of trucks.
The first half of the film is much more engaging and takes you back in time which is impressive, whereas the second half of the film lacks tempo and loses grip.
The film only talks about the rise of Vijay Sankeshwar and does not shed any light on the grey areas of his life, including some of the incidents, which are known to the general public.
Read This: Varisu- Release Date, Plot, Budget, Star Cast, Makers, Trailer & More
Vijayanand Movie Review: Final Verdict
Vijayanand- it's a biopic of an Indian businessman Vijay Sankeshwar that brings his life journey to the silver screen, not for a commercial purpose but to inspire the general public.
The script is good but not a good screenplay. Actually, it doesn't excel in exploring Vijay's life as an inspirational person as it carries a heroic notion in its mind.
In simple words, it's a one-time watch movie. And it does not need any proof of it as when you watch it and can sense it.