This year after the great success of some of the Kannada movies like Kantara, KGF, and KGF 2, the new project Vijayanand gained great hype in the film industry.
The fans of Kannada films created huge buzz through the trailers, songs, and teasers as well, as got viral on social media platforms.
The film got released this Friday 9th Dec 2022, hence you can get the info of Vijayanand Box Office Collection Day 1 here.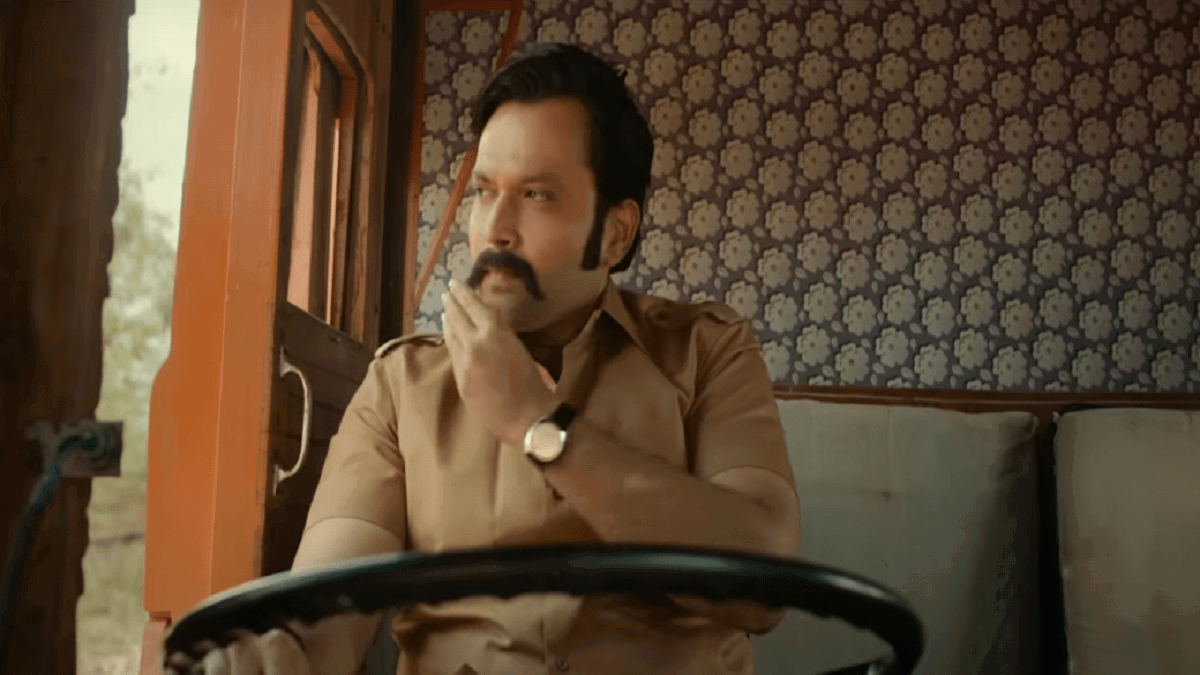 Vijayanand Box Office Collection- Budget & Screen Counts
Vijayanand is a biopic made on Vijay Sankeshwar who is a famous businessman and a renowned giant of India's largest logistics company. The sandalwood industry came with a unique project which is made on a budget of 25-30 Crores.
It has occupied over 300 screens in the domestic market. If taking the overseas territories, it occupied 50+ screens in the U.K. in Kannada and Telugu languages.
Related Topic: Vijayanand Movie Review: A Biopic That Deserved Better Driving Force, Showed One Sided Tale
Vijayanand Box Office Collection Day 1
Vijayanand has been expected to make an opening with a big spinner this year, but the reality is that word of mouth comes didn't play the way it should've.
As per the reports, the film lacks grip because it showcases only a one-sided story and not the actual one that most general public knows.
If talking about Vijayanand Box Office Collection the morning show occupancy is also low around 2-3% and may be earned around Rs 1-2 Crores approx. at the box office on its opening.
Sandalwood industry has delivered big money spinners this year, in the form of KGF2, Kantara, 777Charlie, Vikrant Rona, and James.
Now, all the eyes will be on Vijayanand. Though, the makers of the film hoped to get a positive response on the weekends and from the evening and night show occupancy.