The marriage of Katrina Kaif and Vicky Kaushal is the most talked about right now. Both are getting married on December 9th. The reception will be held on December 10th. This lavish wedding has been invited to 120 guests. Wedding preparations are going well at Sawai Madhopur's Six Senses Fort Barwara Hotel.
A large number of awnings are being installed in front of this opulent hotel. Tents have also been obtained from Mumbai. The hotel will host Katrina and Vicky's wedding receptions from December 9 to December 10. In such a case, arrangements have been made for barricading due to VIP movement at the hotel's main gate. Here are the wedding details for Vicky and Katrina.
Vicky-Katrina Wedding Details
Special Mandap Is Ready For Marriage
For Katrina and Vicky's wedding, a special mandap has been prepared. Which is entirely crafted in the royal style. Vicky Kaushal will stay in the Raja Mansingh Suite at Six Senses Hotel after their marriage, while Katrina will stay in the Princess Suite. This wedding will be completely in the princes' style.
Bouncers Are Deployed For Security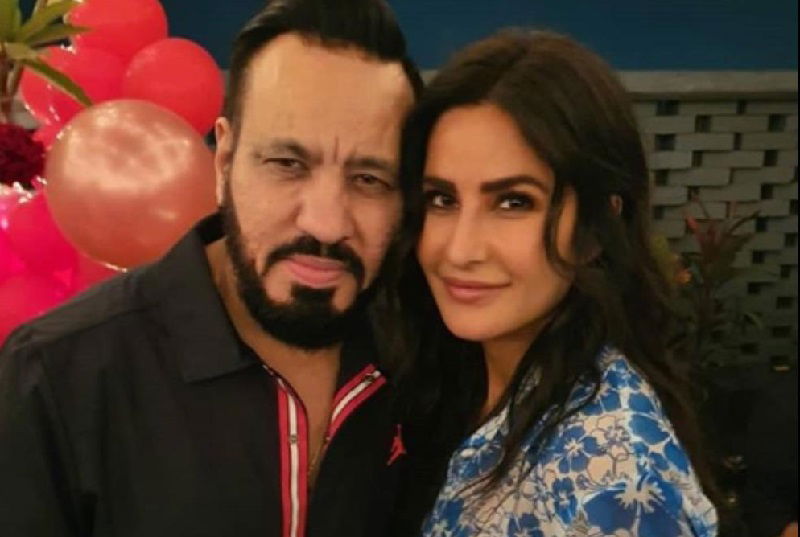 For this royal wedding, large-scale security arrangements have also been made. In addition to private bouncers, police will be present to ensure the ceremony's security. Personal bouncers have been accommodated at Meena Dharamshala and Chauth Mata Trust Dharamshala in Chauth Ka Barwada. There are three gates to enter the hotel, but the main gate is the one through which all guests will be admitted.
Also Read- Top Web Series Releasing On OTT This Week: Upcoming Web Series Of This Week
Vicky-Katrina To Visit Chauth Mata Temple
Vicky and Katrina can seek blessings at Chauth Mata's temple after their marriage. It is believed that the marriage rituals here are considered complete only after the mother's darshan. To see the mother, one must climb 700 steps. In such a case, Kat and Vicky are expected to walk here as well.
History of This 700 Year Old Fort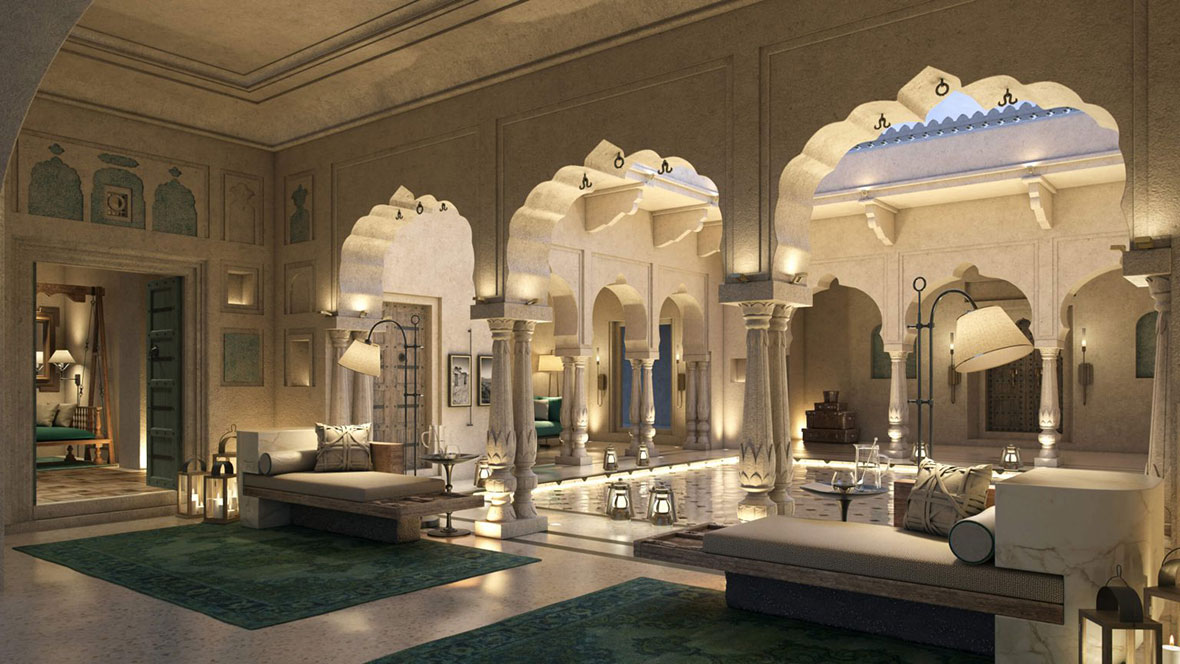 After their marriage, Vicky and Katrina can seek blessings at Chauth Mata's temple. Only after the mother's darshan are the marriage rituals considered complete in this region. One must climb 700 steps to see the mother. Kat and Vicky are also expected to walk here in this case.