Not often you would see a Bollywood movie that is filled with a blunt & straightforward depiction of real-life instances. The Kashmir Files is one such movie that unveils a lot of unspoken facts & it puts some serious questions in the minds of its viewers. To know more about Vivek Ranjan Agnihotri's latest film, read our in-depth The Kashmir Files review here.
Director: Vivek Ranjan Agnihotri
Cast: Darshan Kumar, Mithun Chakraborty, Anupam Kher, Pallavi Joshi, Chinmay Mandlekar, Prakash Belawadi, Puneet Issar, Bhasha Sumbli, Mrinal Kulkarni, Atul Srivastava, Prithviraj Sarnaik
The Kashmir Files Review: While watching the film record of Kashmir, communal violence is displayed on the screen. This is the story of Pushkar Nath Pandit (Anupam Kher) and his family. It's all about decaying and diminishing hopes, having a hopeless mentality, still fighting for their own reputation and at the same time, the revolution of deceit stayed with them.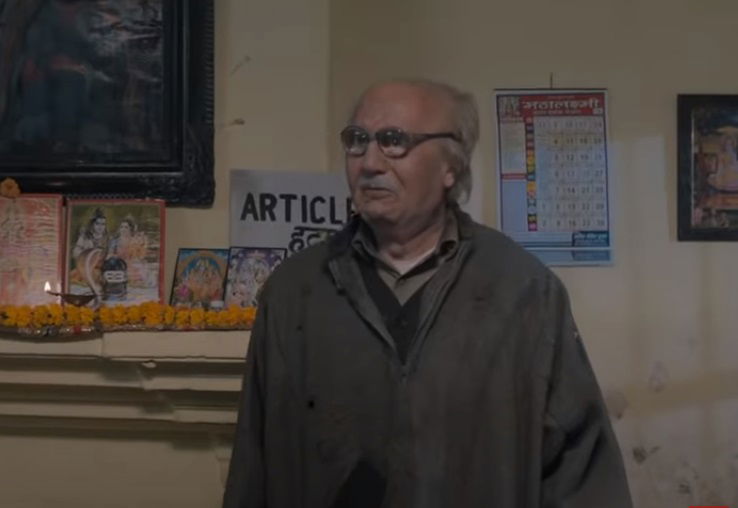 PN Pandit was not actually the only one who faced such challenges. Somewhere, at times we all encounter such misfortunes. However, the story is quite disputable and controversial but it has agony in its simplest type because the movie is just around to touch the truth. It is unlikely than any other historical legends. All the demise, tragedies were not unreal but a fact, none of them were a coincidence, it feels as if not even a single injury or mishappening was an exaggeration or unrealistic.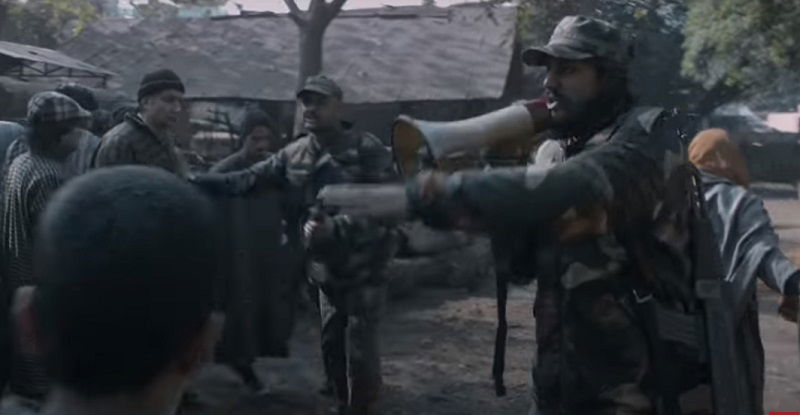 Also Read- Jalsa: Amazon Prime Release Date, Cast, Story, Director, Trailer, Premiere Time & More
The direction of the movie is expeditious, Like a rollercoaster riding the story to new heights having a completely new theme. As everybody knows how skillful the main actors are but the new actors also performed tremendously well. Collected all the assets required like a thrill, suspense, drama, mystery & and story gets emotional at some verge. That is why some soft-hearted folks could get carried away, some fundamentalists could get offended.
Also Read- Holi 2022: History, Significance, Puja Time, Celebration & More Details You Should Know - See Latest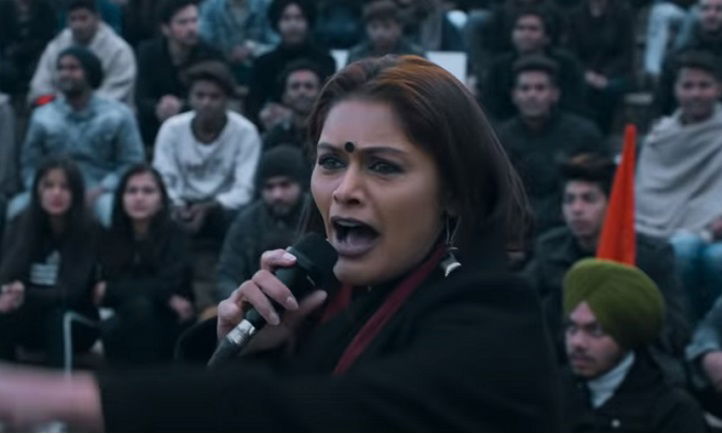 Overall the movie is quite well, a new thrill creates curiosity at every move of aggressive characters, As it is solely based on ancient span, Pallavi Joshi spoke just like today's motivational speakers, and the public gets inspired. It's a must-watch film for those who want to see the realistic depiction of tragic events that still influence the current political setup of India.