Every time Sanjay sir appears on the big screen, he has an enigmatic aura. The movie is an action-revenge spectacular starring Ranbir Kapoor and Sanjay Dutt, two major Bollywood stars. Shamshera is expected to break many Bollywood records of the Pandemic era it is expected to surpass The Kashmir Files & Bhool Bhulaiyaa 2 as the highest-grossing Bollywood movie of 2022. Check out our Shamshera review here for more info.
Shamshera Review: Story
A warrior tribe is imprisoned, sold into slavery, and tortured by a brutal authoritarian named Shudh Singh (Sanjay Dutt) in the fictional city of Kaza. Shamshera (Ranbir Kapoor) is renowned within his tribe for his unwavering commitment to the independence and honor of his people. It is shown that both Shudh Singh & Shamshera are ruthless when it comes to achieving their respective goals. The only difference is, that one is fighting for the rights of his people, while the other one is serving his colonial masters.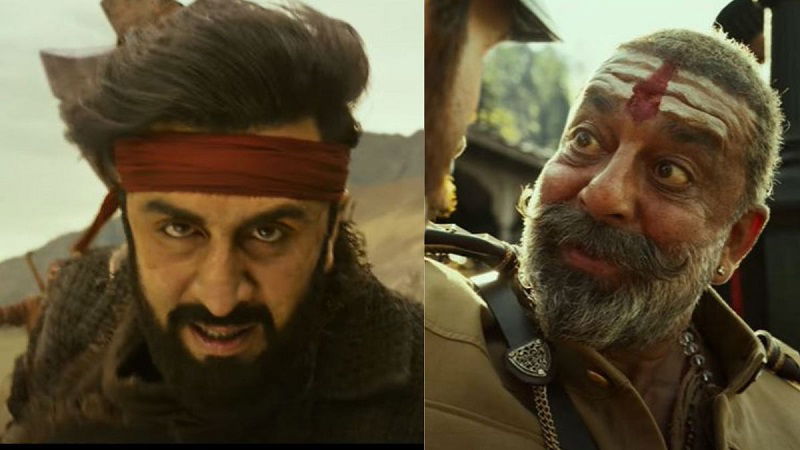 The story itself does not have a lot of suspense or something which can put your mind to the test, however, the action scenes & epicness of it all alone keep the audience engaged.
Shamshera Review: Performances & Acting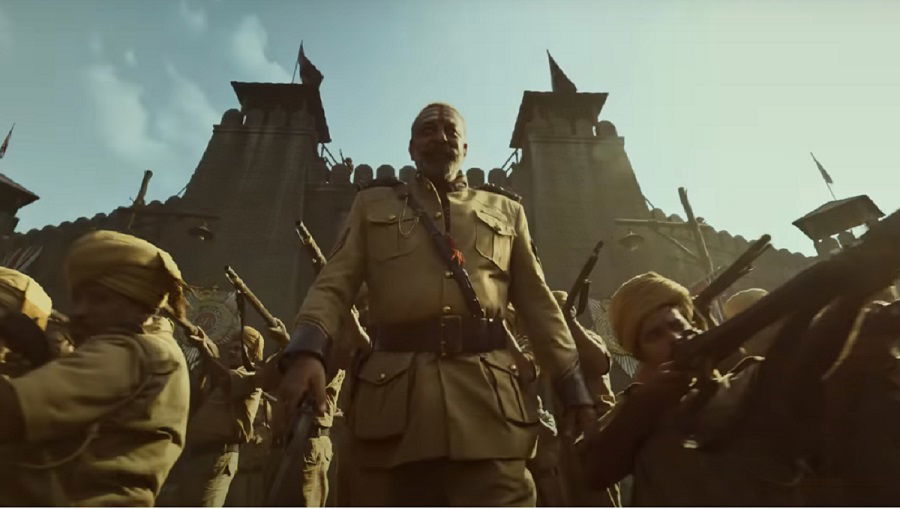 Nothing much is needed to be said about the acting of the main leads- Ranbir Kapoor & Sanjay Dutt. We know that both of these stars are highly experienced & veterans when it comes to acting & dialogue delivery. However, Ranbir Kapoor has done this kind of a role for the very first time & he has done a fairly good job.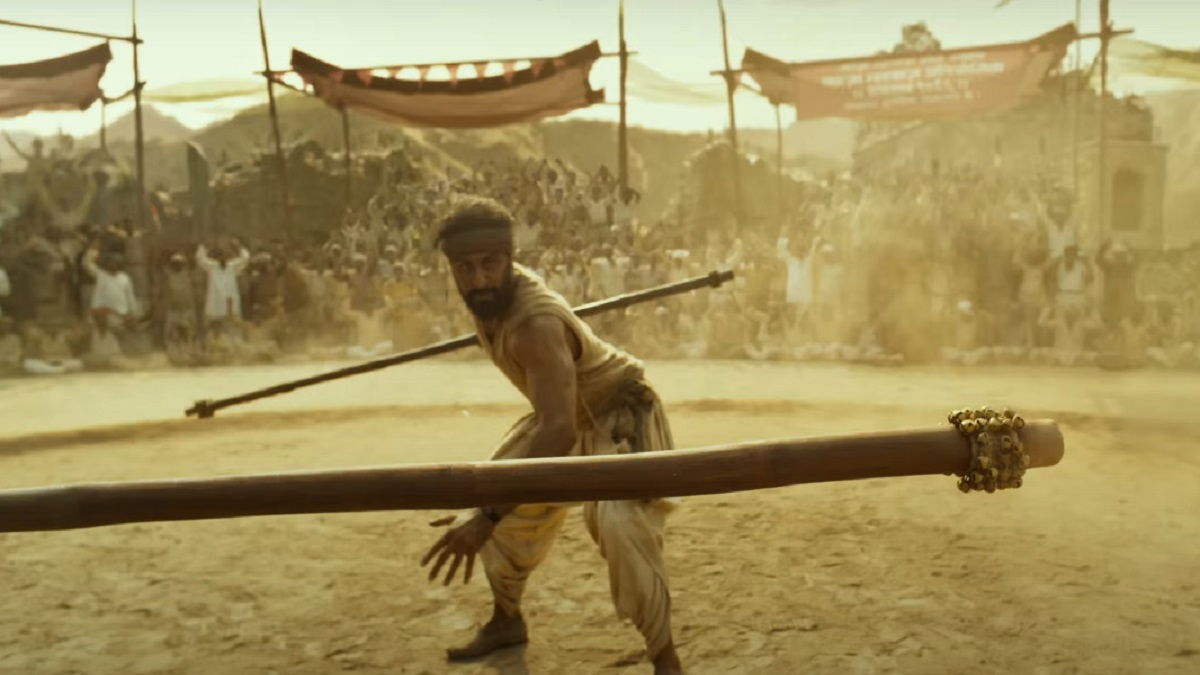 Sanjay Dutt on the other hand has again proven that when it comes to playing a tyrannical villain, there is still no one in the entire Indian film industry who could replace him. Be it playing Adheera in KGF 2 or Daroga Shuddh Singh in this one, Sanjay Dutt provides a perfect staple.
Also Read- The Gray Man Review: Overhyped & Underwhelming - See Latest
Apart from these, Vaani Kapoor has also done a decent job, however, her role does not have much of the screentime (it was expected, to be honest). Veterans like Ashutosh Rana, Saurabh Shukla, & Ronit Roy have also done a decent job.
Shamshera Review: Direction
We should be grateful to Karan Malhotra for coming up with the idea of pitting the two Bollywood heavyweights against one another and for escalating the movie to the point where the battle dominates audience conversation.
With Shamshera, Sanjay Dutt has created a memorable adversary, and we can expect the on-screen rivalry to be harsh and vicious.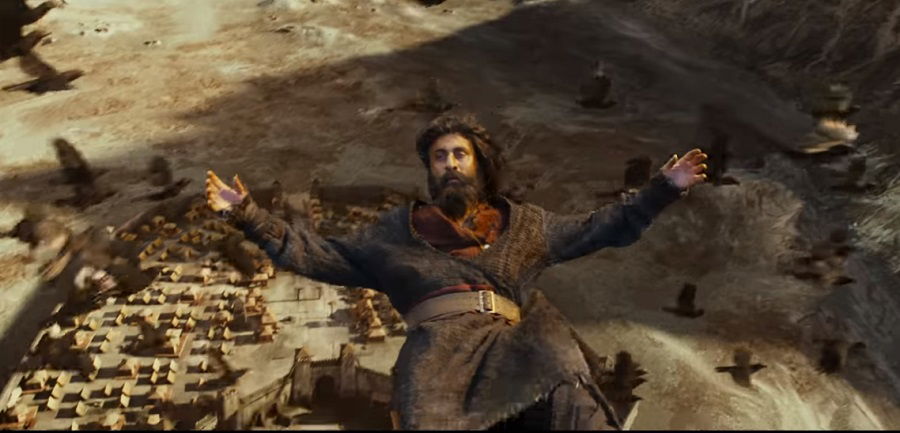 The action scenes in the film are shot on a huge scale. Some of the scenes involve a lot of chasing and shooting, providing a classical feel to the film. At one point in the film, fans are definitely reminded about Sholay.
Conclusion
You cannot compare this film with the likes of KGF 2 or RRR in terms of their epicness & Pan-India effect. However, this film definitely falls in the category of Pushpa or Sooryavanshi. It's an entertaining ride & it does have a lot of Masala elements. If you are looking to have an entertaining weekend, then Shamshera is definitely the way to go.
Final Review- 3.5/5