YRF's upcoming big-budget-thriller Shamshera is all set for release this year. Shamshera movie release date, cast, director, the budget, trailer, where to watch & everything else you need to know about the film is listed below.
Shamshera Cast
Ranbir Singh & Sanjay Dutt will lock horns with each other in this upcoming action-thriller. This will be the first time when Ranbir Kapoor will be seen in an action-packed avatar. Vaani Kapoor will play the role of Ranbir's love interest.
Shamshera Release Date & Where To Watch
The movie was slated to theatrically release on 25 June 2021, but due to the sudden COVID-19 surge in the country, the release date of Shamshera was indefinitely postponed.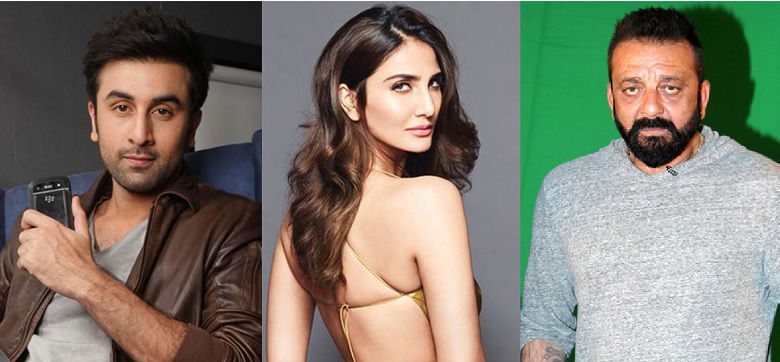 Shamshera Trailer-
The trailer of the movie has not been released yet. YRF released a film announcement trailer on May 7, 2018.
Shamshera Director
This big-budget movie is directed by Karan Malhotra, who is famous for directing the 2012 hit film 'Agneepath' which also starred Sanjay Dutt as the villain.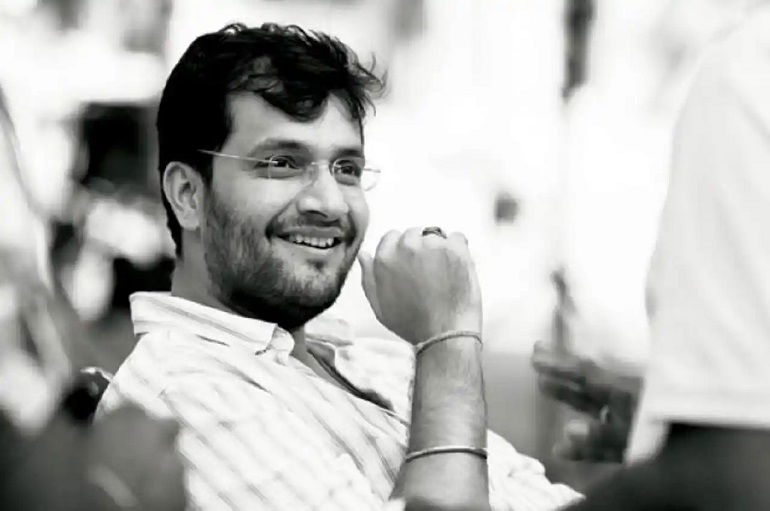 Should Read- Bhuj: The Pride of India Cast, Director, Budget, Release Date, Where To Watch, Trailer & More
Shamshera Story
Shamshera revolves around the story of a fearless outlaw-dacoit (Ranbir Kapoor) and his ultimate faceoff with a merciless & ruthless villain (Sanjay Dutt).