Unknown Facts About SRK's Career: This incident is related to film 'Darr'. When Sunny Deol was also in the lead role in the film with Shahrukh Khan. Shahrukh Khan had a negative role in the film. According to media reports, during the shooting of the film, filmmaker Yash Raj Chopra was so impressed with Shahrukh Khan that he even changed the climax. Due to which Sunny Deol was very angry. After this, Sunny Deol had a fight with Shahrukh Khan. The film was a super hit and Shahrukh Khan took all the credit for it.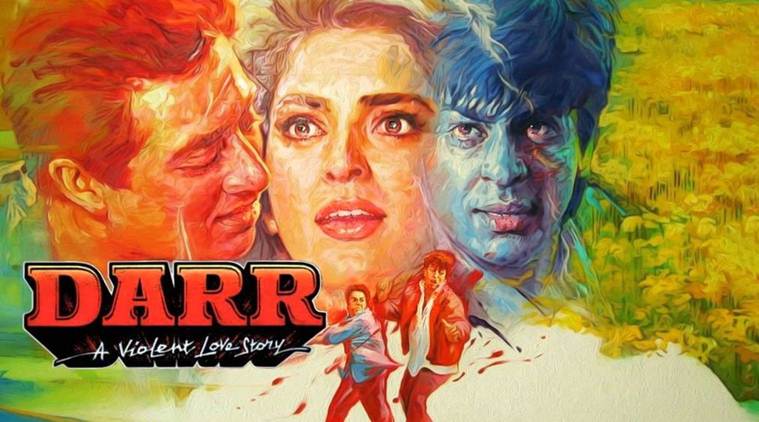 Film stars Shah Rukh Khan and Karan Johar have been each other's best friends since the early days of their careers. The careers of both of them started almost together. Where Shahrukh Khan became a big superstar, Karan Johar became the biggest producer of the film industry. Together they gave many great and memorable films.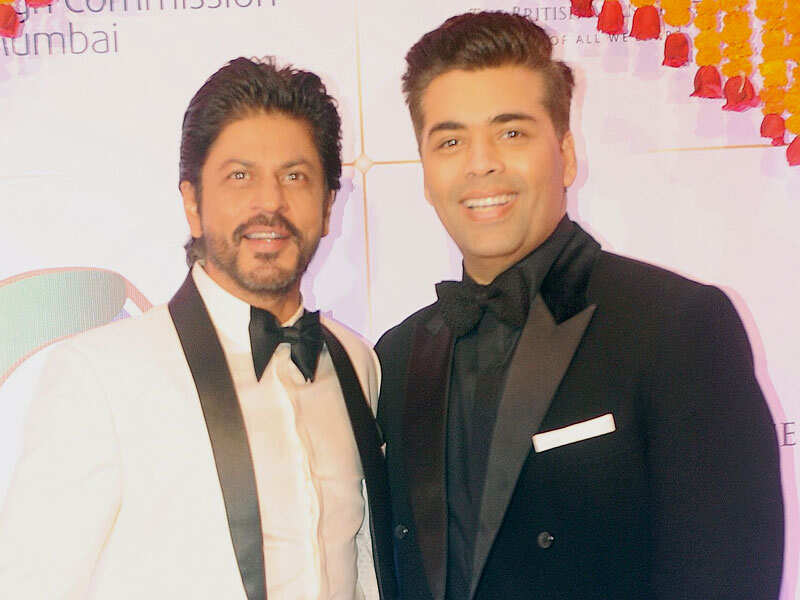 The on-screen pairing of Shah Rukh Khan and Kajol tops the list of most popular couples in film history. Don't know whether Kajol is lucky for Shahrukh Khan or Shahrukh Khan for Kajol. But when both of them come together on screen then a magic happens. This magic increases the heartbeats of the audience. Because of which all his films have been super-duper hits.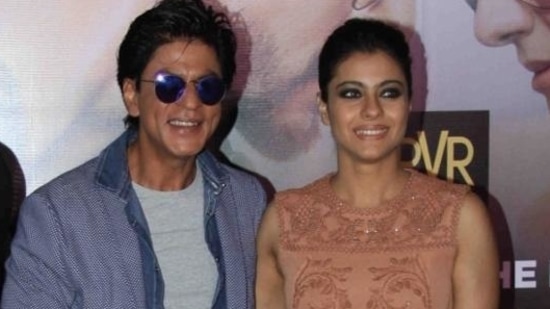 You must have heard the saying that behind every successful person there is a woman's hand. There is no doubt that behind the superstardom of Shahrukh Khan, his wife Gauri Khan also has hard work. She is not only the wife of Shahrukh Khan but also a successful businesswoman.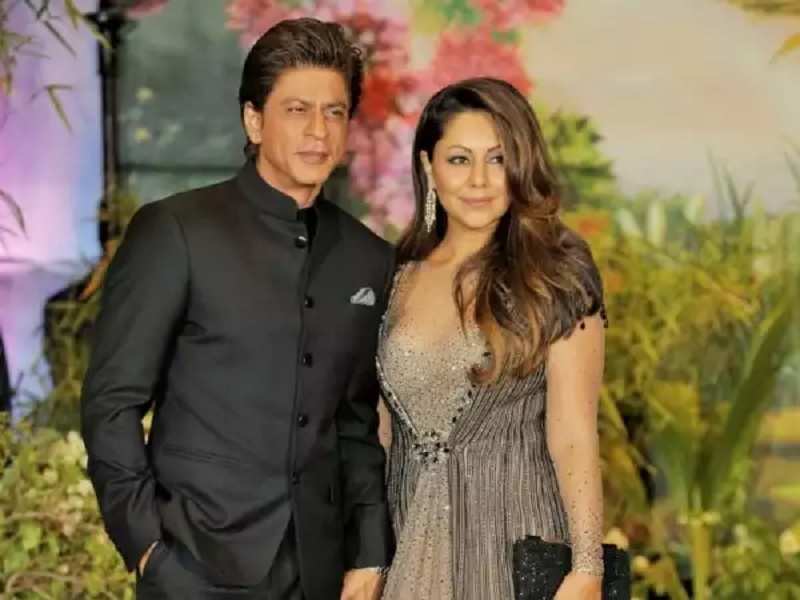 Rohit Shetty and Shahrukh Khan together gave a blockbuster film like Chennai Express. The film earned more than Rs 200 crore at the box office. With this, the film became Shahrukh Khan's first 200 crore film.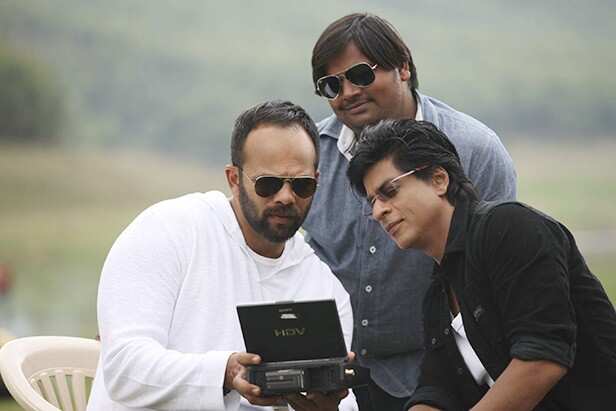 The friendship of film star Shahrukh Khan and choreographer Farah Khan is exemplified in the film industry. Both have been friends for years. Farah Khan gave a superhit film like Om Shanti Om with Shahrukh Khan. Even today, Farah Khan stands for Shahrukh Khan every moment.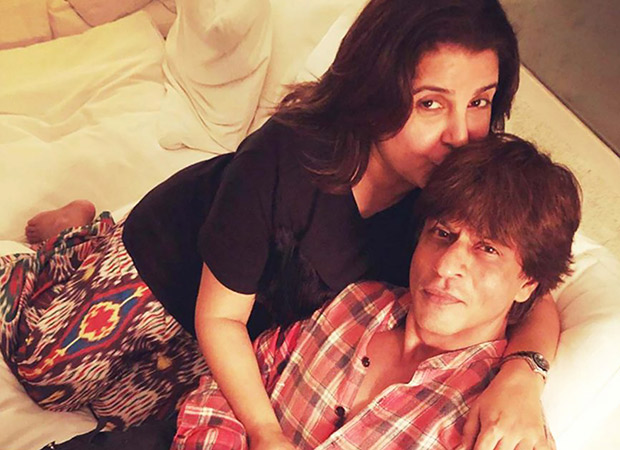 The fan following of these two stars started touching the sky only after Shahrukh Khan and Salman Khan's superhit film Karan-Arjun.
Then there was a lot of discussion of their friendship and sometimes of enmity. Now once again both the stars have become close friends of each other. Due to which the popularity of King Khan kept on increasing.
Also Read- Shah Rukh Khan Birthday Special: King Of Bollywood Celebrates His 56th Birthday In Style