Salaam Venky is a 2022 Indian Hindi-language slice-of-life drama film directed by Revathi. The film is produced by Suraj Singh and Shraddha Agrawal through their banners, Blive Productions, and RTake Studios, respectively. The movie celebrates life and embraces passion, the film is sensitive and needs the patience to watch as the story focuses on organ donation and euthanasia ( A will To Die). Detailed info has been shared about Salaam Venky movie review here.
Salaam Venky Movie Review: Synopsis & Direction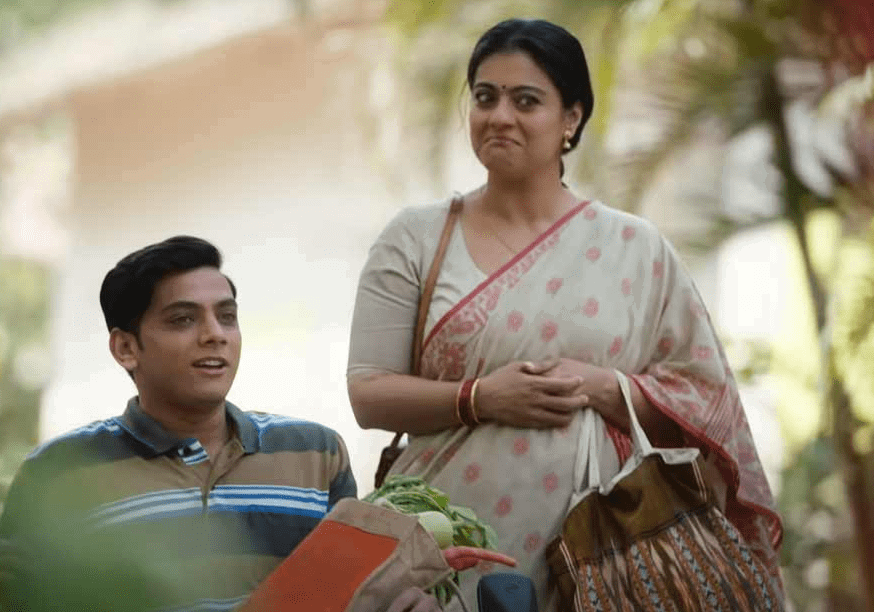 The story Salaam Venky revolves around the sensitive topic of Euthanasia means the will to die which is a tricky topic for filmmakers.
The main subject of the film is that someone is already counting their last days and demand the right to death with peace and dignity.
Salaam Venky equipped by director Revathy, with screenplay writer Sameer Arora and additional screenplay and dialogues by Kausar Munir, is based on an achingly moving true story of a boy who tried to fulfill his dying wish of donating his organs to people in need because he was about to die any day.
A mother and her anguish about not being able to save the son she fought the world for. A blind girl who is in love with Venky, together they dreams of climbing a light tower and seeing the world.
Must See: Vadh Box Office Collection Day 1- Sanjay Mishra & Neena Gupta Drives The Movie With Stellar Performance
Salaam Venky Movie Review: Star Performance
If considering Salaam Venky movie review Kajol has once again proved that it is her world when it comes to movies, she nailed it with versatility.
For a mother who knows her child is going to die, she has the toughest job. Her expressions will leave you in tears.
Vishal Jethwa has given an incredible performance in the film, probably one of his best. He brings in multi-layered emotions and wit with so much life.
Vishal's acting is so pure that will make everyone cry and smile at the same time. Watch out for the scene where he is crying out for his mom helplessly because she won't speak to him.
Salaam Venky Movie Review: Final Verdict
In the first half of the film, Several flashbacks are thrown in where we get a glimpse of Venky's childhood, his troubled relationship with his estranged father, his list of wishes, and his bond with her peers. Though the film moves at a slow pace, it is worth the time.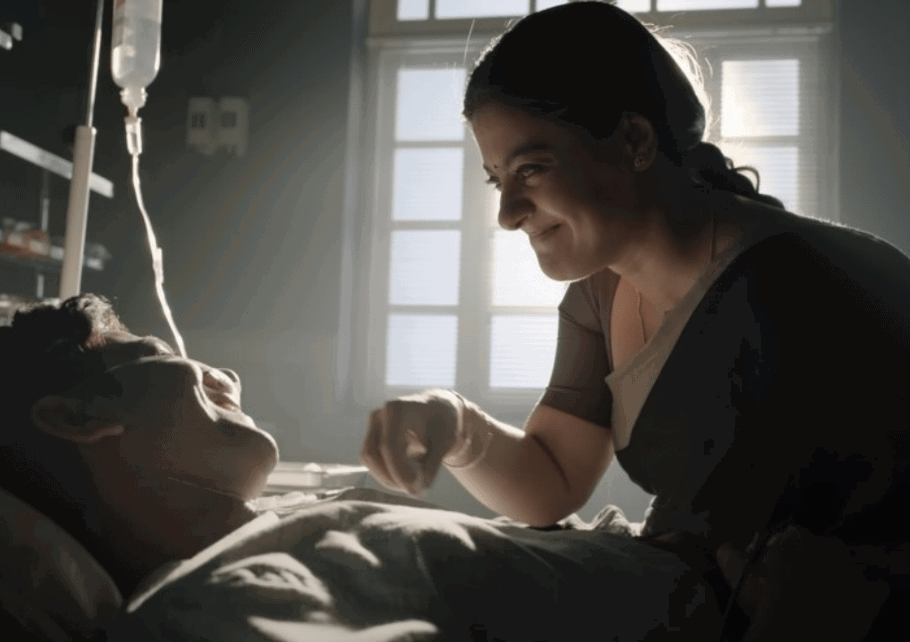 The second half focuses on Kajol's Sujata finally accepting her son's will to die. She runs pillar-to-post to allow her son to get euthanized so that he could donate his organs.
Salaam Venky is an emotional yet sensitive movie, it's not a masterpiece and doesn't move you to the extent that you are left with tears in your eyes. However, it's a truly inspiring story of how everybody has the right to live and even the right to die.
In simple words, the movie just doesn't connect or create an impact that stays with audiences for a long.