The film is based on the life of one of India's pioneering rocket scientists, Nambi Narayanan, and describes his accomplishments. Read our Rocketry review to know what you could expect from the film.
Rocketry Review
The tumultuous life of the Indian Space Research Organisation (ISRO) top scientist and Padma Bhushan awardee Nambi Narayanan is so full of ups and downs that one wonders why a full-fledged feature film on him took so long. While others attempted it, R Madhavan's directorial debut, which he also scripted and co-produced, was finally realized. In 2014, Nambi Narayanan (R Madhavan) reveals his life tale to superstar Shah Rukh Khan in flashback.
The crew filming this massive interview is lamenting their good fortune for being detained in the studio late at night for a "long and boring" story about an aging scientist. However, as Nambi starts talking, everyone, including the host, is captivated by his story.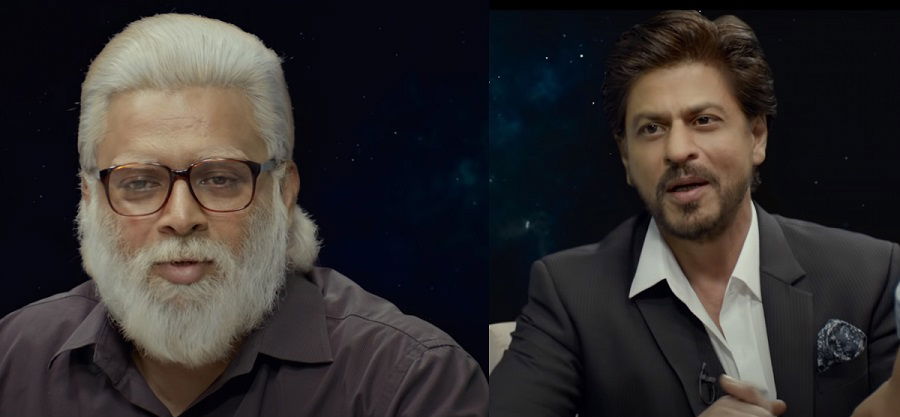 Madhavan explores every facet of Nambi's journey, particularly his professional achievements and tribulations. Nambi's mentor is none other than the prolific Vikram Sarabhai (Rajit Kapoor), who is well aware of his prodigy. Nambi accepts a full scholarship from Princeton University, despite the evident mismatch between what he is provided and what he wishes to study.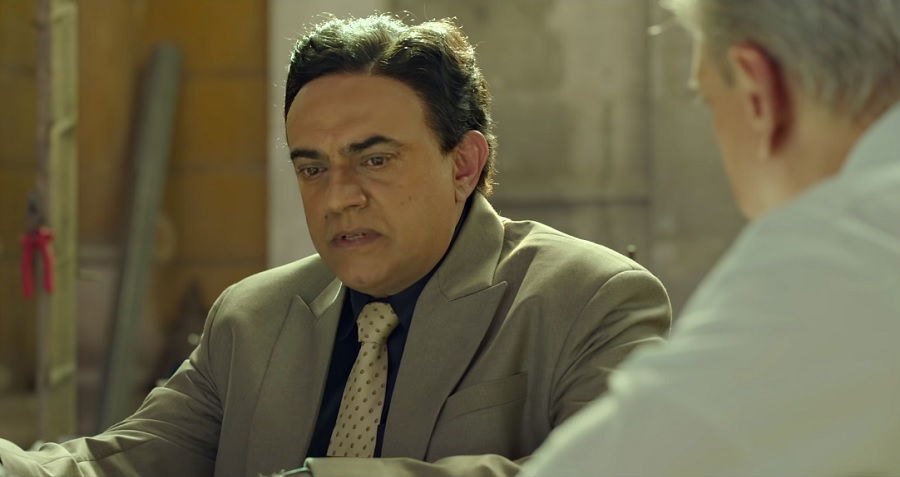 But, not being one to conform, Nambi finds a method to not just study but also excel at what he desires. So much so that he is offered a job by NASA, but instead decides to work for ISRO and do whatever it takes to further India's space mission.
Also Read- Rocketry Box Office Day 1 Report: Despite Compelling Trailer, The Biographic Film To Have A Low Opening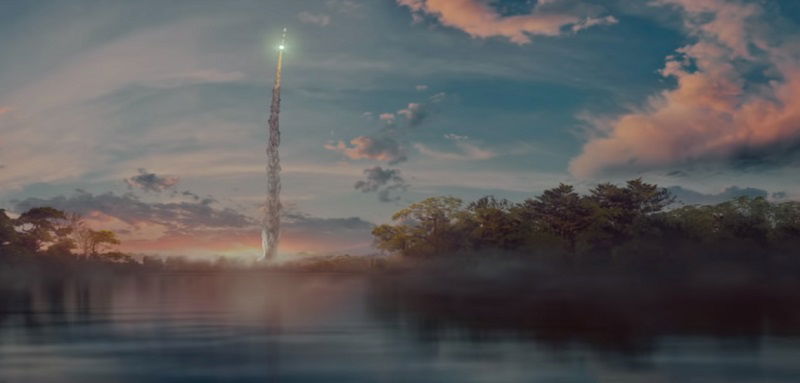 While Nambi's job is interesting and challenging, it is also far too technical, and Madhavan isn't afraid to throw difficult astrophysics terminology and jargon at the audience. The entire first half is dedicated to displaying various aspects of Nambi's slightly odd personality and astral explorations, while the very dynamic background melody serves as a cue for us to root for our protagonist.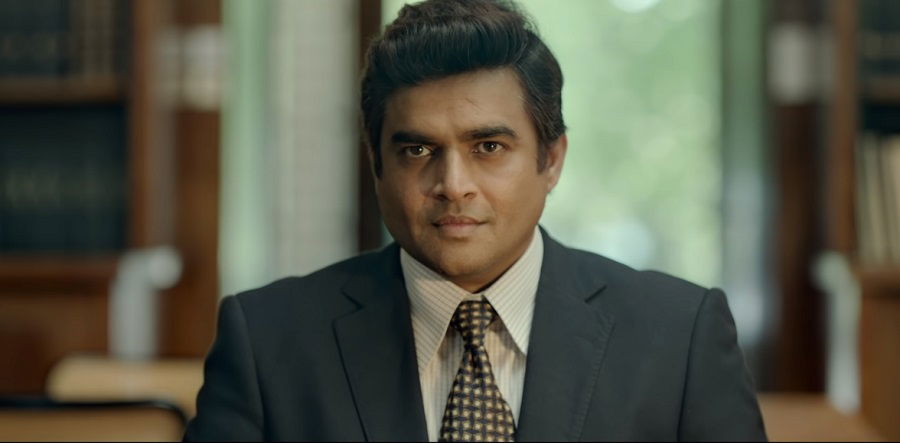 At times, the context is obscured by technicalities, forcing us to focus on the big picture. The non-linear execution is thrilling and exciting, but it also adds to the confusion.
R Madhavan convincingly recreates Nambi Narayanan's real life in film. Madhavan transforms into the man whose narrative he narrates, from his make-up to his line delivery and emotion. Shah Rukh Khan looks dapper as always and employs his signature charm to play an interviewer with a heart.
For a guy who dedicated his life to a cause against all obstacles, he reflects the conscience of a nation. Simran as the delicate and dignified Meena Narayanan is a pleasant surprise. Simran's performance helps to humanize Nambi's love of his job and the struggles he faces. Among the supporting actors, Sam Mohan stands out as Unni, whose character is far more developed than the rest.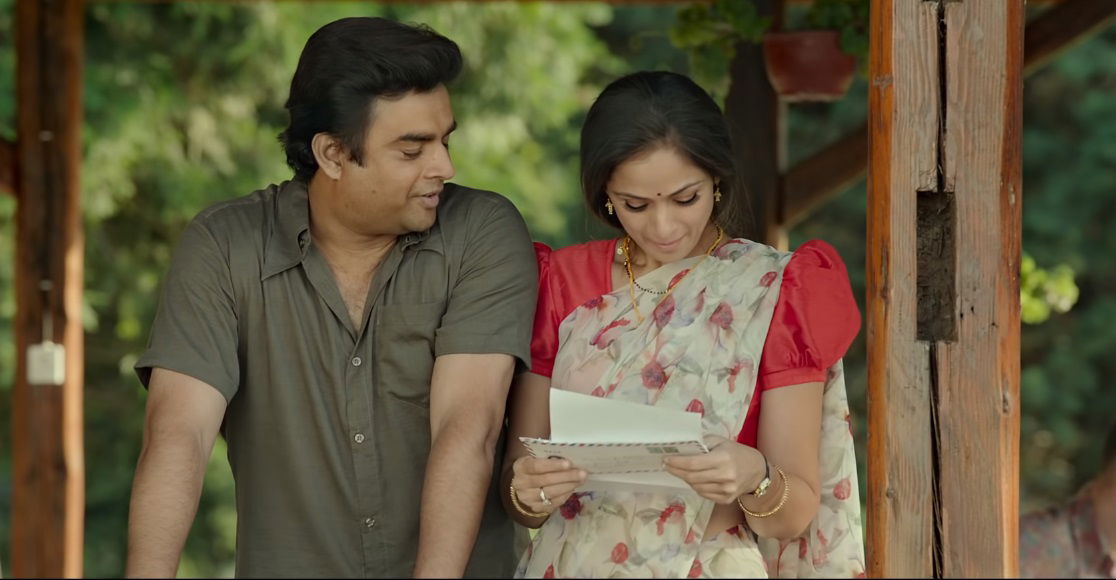 The film's pace stays slow throughout the second half, which is significantly stronger and emotionally exhausting. It's no surprise that this is a niche film. It has an intriguing subject and an unknown story about a man who was harmed for always doing what was right for his country. 'Rocketry' takes off nicely, encounters some turbulence along the way, but eventually soars high with genuine people and touching moments that make it worthwhile to see.