COVID-19 is to blame. Or the fact that, in retrospect, the movie appears to be a documentary rather than a feature picture. However, Kabir Khan's critically acclaimed sports film 83, which cost an estimated Rs 270 crore to make, is expected to lose over Rs 150 crore at the box office. Fans are wondering what could be the reason behind 83's below-par performance at the box office.
The underperformance of 83 at the box office has surprised the film industry, particularly the creators of this opulent Rs-270-crore picture, which includes Deepika Padukone. Today we will try to bisect the possible reason why 83 flopped at the box office.
Reason why 83 flopped at the box office
COVID-19 Resurge: Well, as much as we would like to underplau the devil of coronavirus, we must not forget that as soon as the 83 movie hit the theatres, many states announced the 50% capacity rule & some theatres were even shut down owing to highy positivity rate in the region. Alll of this put a negative impact on film's earnings.
Release of Pushpa & Spider-Man- No Way Home: Well, one cannot deny the fact that younger audiences (especially in the metropolitan regions) were attracted to Marvel's latest big-budget flick 'Spider-Man: No Way Home'. Southern belt was completely dominated by the Allu Arjun fans & 'Pushpa-The Rise' roped in crores at an unprecedented pace.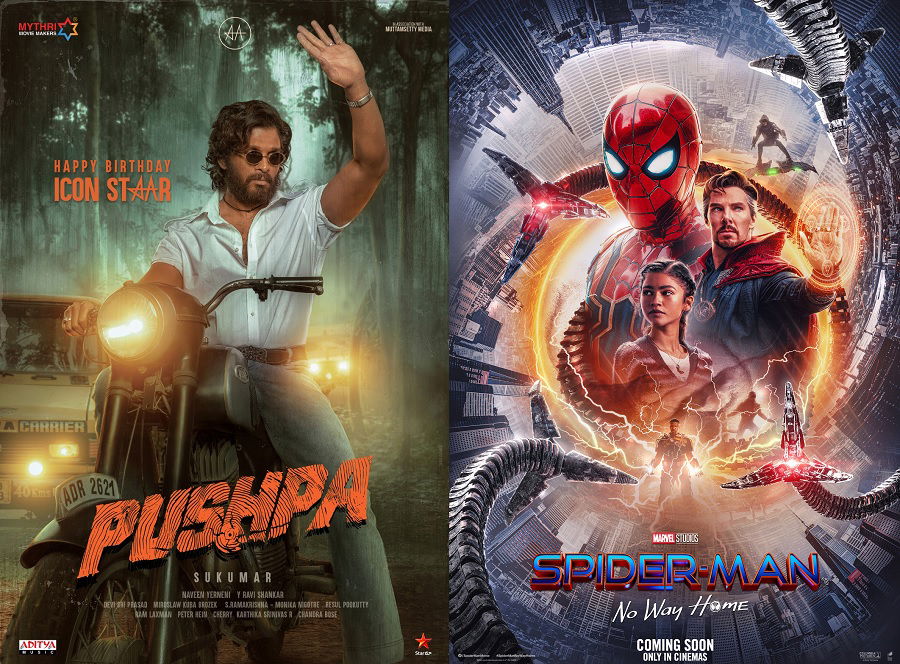 Also Read- Valimai Cast, Budget, Story, Release Date, Director, Trailer, & Other interesting Facts
Youngters could not connect with 83's euphoria: One of the producers claimed, "How can the COVID resurgence be blamed?" Despite the prospect of the third wave, Spider-Man and the Telugu film Pushpa drew large crowds. No. They would have come if they wanted to see 83. They didn't, however. The fundamental reason for this is that the youth could not relate to the joy of the 1983 World Cup victory. The film served as a documentation for those who witnessed the win. They remembered all they had seen in the movie. As a result, we lost listeners on both sides."