Bollywood film star Ranbir Kapoor is celebrating his 39th birthday today. Meanwhile, fans desperate to see the film star on the silver screen are excited about the film star's upcoming films. Ranbir Kapoor is in the headlines for these 4 films. With which the actor is preparing to explode on the silver screen.
Given below is the list of upcoming movies of Ranbir Kapoor. Ranbir Kapoor upcoming movies list consists of new movies of Ranbir Kapoor that you should not miss at any cost.
Ranbir Kapoor Upcoming Movies List-
Animal
Release Date: N/A
Director: Sandeep Reddy Vanga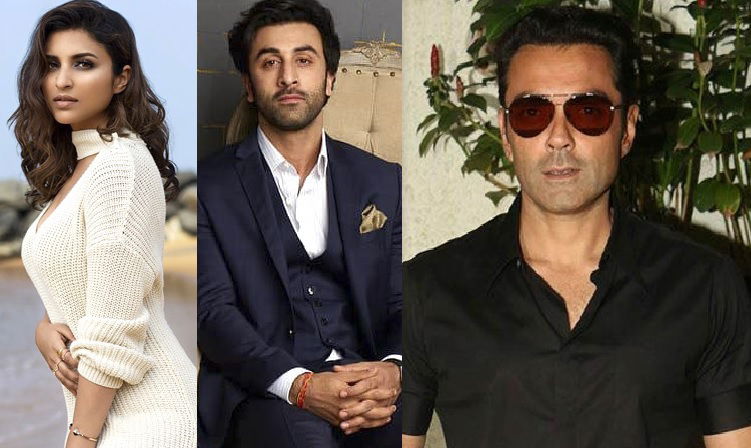 Nothing much has been revealed about the movie except for the fact that this movie is being directed by Kabir Singh & Arjun Reddy director. Ranbir Kapoor, Parineeti Chopra Anil Kapoor, & Bobby Doel will play key roles in the film.
Shamshera
Release Date: 18 March 2022
Director: Karan Malhotra
Shamshera is a Hindi movie starring Ranbir Kapoor in a prominent role. It is an action-period drama directed by Karan Malhotra, with Aditya Chopra as the producer, forming a part of the crew. The movie stars Ranbir Kapoor, Sanjay Dutt, Vaani Kapoor in lead roles.
Brahmastra
Release Date: 19th November 2021 (expected)
Director: Ayan Mukerji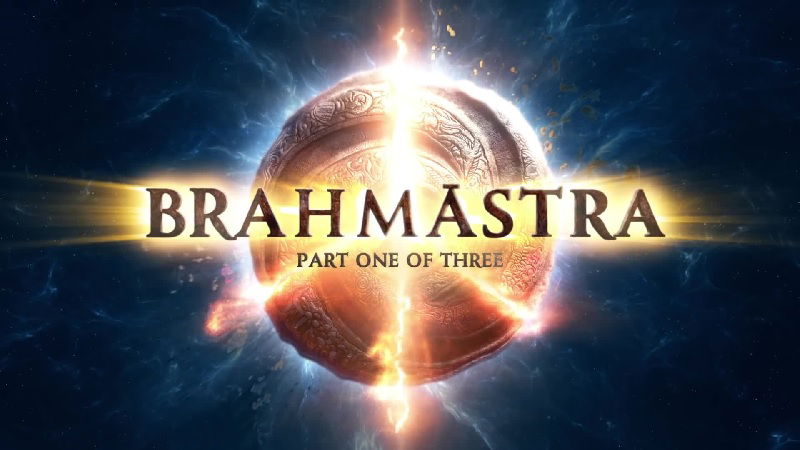 Film star Ranbir Kapoor has become a topic of gossip along with his girlfriend Alia Bhatt. Film star Ranbir Kapoor will be seen in this film along with actors Amitabh Bachchan and Nagarjuna. This is a superhero-based film. Which is being made with mega-budget.
Untitled Movie Directed By Luv Ranjan
Release Date: 2022 (4th Quarter)
Director: Luv Ranjan
Ranbir Kapoor has also signed director Luv Ranjan's next film. Ajay Devgn is also going to be seen in the lead role along with Ranbir Kapoor in this film of the director famous for romantic comedy films.
Also Read- Bhramam Cast Update: Bhramam Release Date, Story, Trailer & Other Details