Officials at the highest levels predict that millions of moviegoers would attend India's first-ever National Cinema Day on Friday at discounted prices at more than 4,000 theatres. An initiative of the Multiplex Association of India (MAI), on September 23, moviegoers can enter any theatre of their choice for just ₹75 per ticket and take advantage of other "special surprises" planned for them to commemorate NCD.
In order to welcome moviegoers back to the theatres, the first-ever NCD would include almost 4,000 of India's 11,000 screens, both multiplexes and single screens, according to MAI President Kamal Gianchandani, who is also the CEO of PVR Pictures Ltd. On National Cinema Day 2022, Here's the list of movies to watch on September 23 at ₹75 Only.
Movies Releasing On National Cinema Day 2022 (Sept 23)
President Kamal Gianchandani said that some of the participating movie theatre chains and screens include PVR, INOX, Cinepolis, Carnival, Miraj, City Pride, Asian, Mukta A2, Movietime, Wave, M2K, Delite, and even some single-screen operators.. The NCD is expected to feature a number of significant movies, including KGF: Chapter 2, RRR, Vikram, Bhool Bhulaiya 2, and Hollywood blockbusters like Doctor Strange, Top Gun: Maverick, and others.
Also Read- Kapil Sharma's Upcoming Film: Zwigato Cast, Story, OTT Platform, Release Date, Trailer, Budget, Director & More
Prem Geet 3

Prem Geet 3 is an epic tale of a powerful empire from the beyul of the Himalayas, set in an ancient periodic setting. Prem and Geet are the two main characters. Due to his birth at a fortunate hour of the day, Prem will be the next heir to the throne of the kingdom.
Chup Movie
R. Balki is the author and director of the upcoming Hindi-language psychological crime thriller film Chup: Revenge of the Artist. Sunny Deol, Dulquer Salmaan, Shreya Dhanwanthary, and Pooja Bhatt all appear in the movie.
The main character of the film is Suresh, a lonely film director who discovers Shanti one evening and decides to cast her as the protagonist. In an ironic turn of events, Shanti rises to fame while Suresh is forced to leave the top tiers of the film industry.
Dhokha - Round D Corner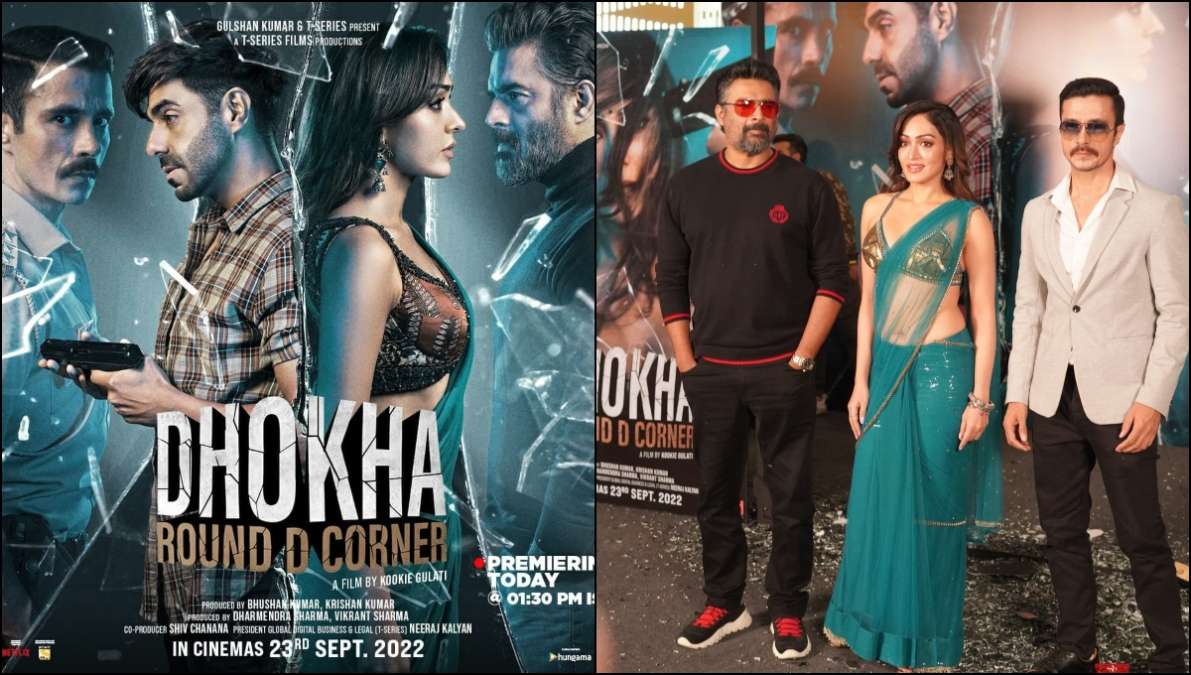 How can we know who is telling the truth when a delusional housewife with a personality problem is held captive by a terrorist on the loose and a husband is accused of cheating on his wife? There are hard truths and lies in the story of Dhoka Round D Corner. The movie stars R. Madhavan, Khushalii, Darshan, & Aparshakti in lead roles.
Krishna Vrinda Vihari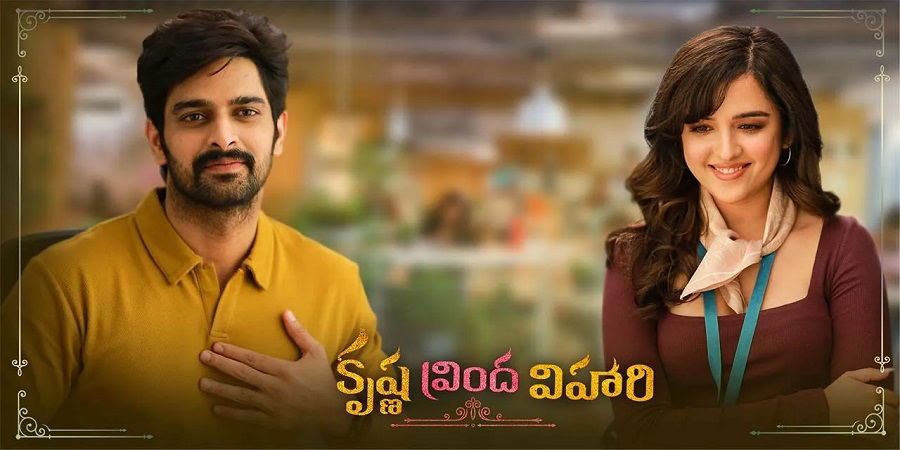 Naga Shaurya and Shirley Setia play major parts in the Telugu film Krishna Vrinda Vihari. Anish Krishna's film is a romantic comedy. The crew includes co-producers Usha Mulpuri and Naga Shaurya.