The trailer of MX Original Series 'Matsya Kand' has been released recently. This is a con thriller series, in which well-known TV actor Ravi Dubey will be seen in the lead role. In this web series of MX Player, the story of a vicious criminal named Matsya is shown, who is adept at duping people in different ways on the strength of his artistry and vicious mind. This professional criminal suddenly goes missing by deceiting people in different cities. After this, he starts his next plan in another city with a new name and identity.
Matysa Kaand Web Series Story Details
Matsya Thada (Ravi Dubey) traps people in his net and robs them and goes missing. In such a situation, this work is entrusted to ACP Tejraj Singh on behalf of the police department to end this fishery scandal and to catch the 'fish'. In this show, Bhojpuri superstar Ravi Kishan will be seen in the role of ACP Tejraj Singh.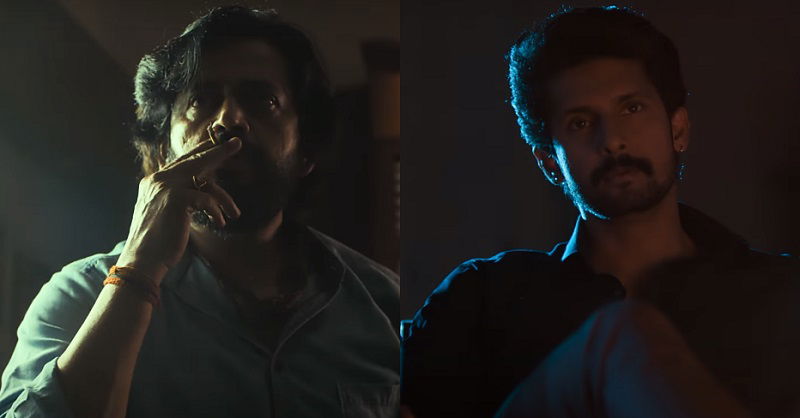 Tejraj Singh is very clever and a person who fulfills his goal. Tejraj Singh's biggest strength is that he can think like a vicious criminal. At the same time, he is not afraid to go against the system to accomplish his goal.
As soon as Tejraj is made in-charge of the Matsya case, a mouse-cat race between the thief and the police starts. Matsya challenges the ACP Tejraj to can him. This challenge has added to the excitement of the show.
Should Read- Will Salman Khan Attend Vicky Kaushal-Katrina Kaif Wedding? Here's Full Story - See Latest