Bollywood actress Malaika Arora is celebrating her 48th birthday today. Malaika is known for her fitness as well as her fashion sense. If you look at Malaika's before and now pictures, she has done a lot of transformation. Looking at 48 years old Malaika Arora, no one can guess her exact age.
Malaika is a single mother. Her 19-year marriage to Arbaaz Khan broke up in 2017. After separating from Arbaaz, Malaika also found new love in Arjun Kapoor. Both like each other very much. Read more about Malaika Arora's personal life, career below. Here's an interesting fact abour Malaika Arora's net worth as well.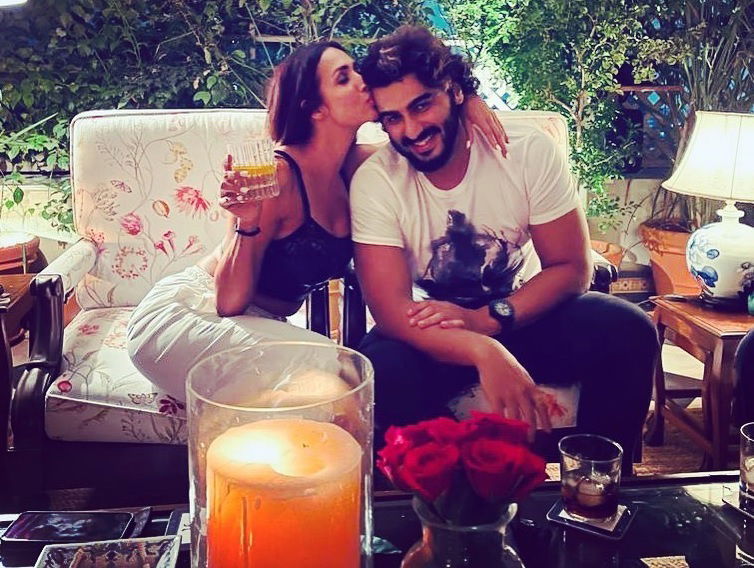 Malaika Arora Is A Trained Dancer
Malaika Arora is a Trained dancer. She started learning dance from the age of four. In her early days, she made her mark by dancing on these two songs 'Gur Naal Ishq Meetha' and 'Chaiyya Chaiyya'.
Also Read- Ananya Pandey Aryan Khan Drugs Case Memes: These Hilarious Aryan Khan Memes Will Blow Your Mind Away
Malaika was born on 23 October 1973. Malaika joined modeling at a very young age. He was selected as one of the video jockeys in the late 1990s. The actress has always been in discussions because of her dance. Malaika has done item numbers in many films.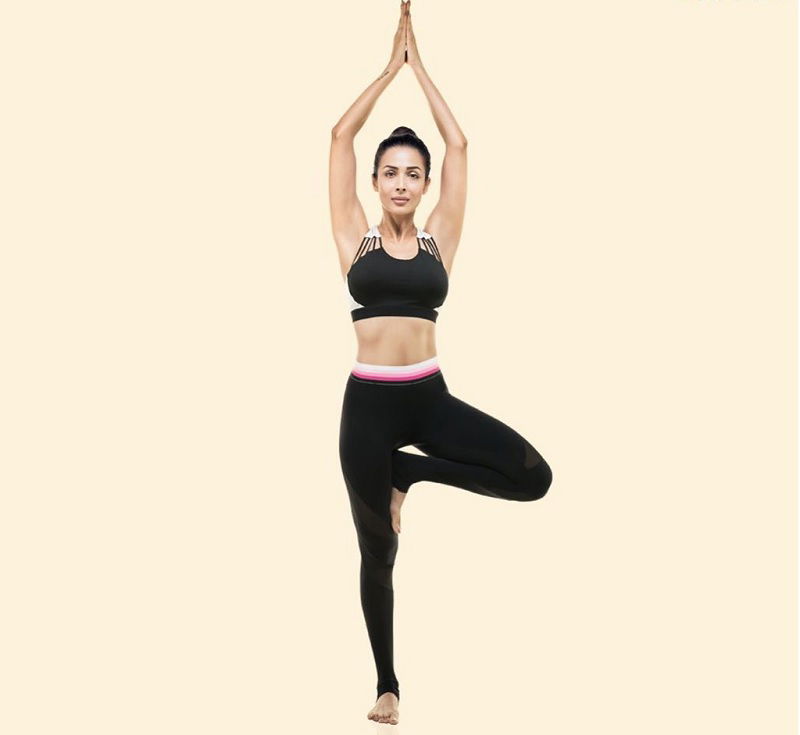 She has no competetion in terms of fashion and she seems to be impressing everyone with her fashionable style. Be it going to the gym for fitness or outing, Malaika stuns everyone with her fashion sense. Malaika Arora is one of the richest actresses in the Bollywood industry and has a collection of very expensive cars.

Malaika Arora Net Worth
According to the news, Malaika Arora's year-long earnings are close to Rs 100 crores. She charges around Rs 1.75 crore for doing an item number in films. Apart from this, she is also paid a hefty amount for becoming a judge in reality shows and for ad shoots. Malaika has her own luxurious flat in Mumbai, where she lives with her son.
Divorce From Arbaaz Khan
Arbaaz and Malaika (ex-wife) met in 1993 during a coffee ad shoot. This ad was quite bold, on which there was also a controversy. During this shoot, both of them fell in love and after dating for 5 years, on 12 December 1998, both of them got married according to Christian and Muslim customs. The couple divorced in 2017 after 19 years of marriage.