Love Hostel, as strange as it may sound, has attempted to show the carnage and struggles that young couples endure in various parts of our nation where love marriage is still considered a sin and a concept against "Indian tradition." Vikrant Massey, Sanya Malhotra, and Bobby Deol play the key characters in this Shanker Raman film, and it's fair to say that they all do a good job, despite the narrative being little strained. Read our full Love Hostel review to know about the key details of the film.
Love Hostel Review: Story & Direction
Set in rural Haryana, the script depicts how community, politics, and persons in positions of authority exploit and encourage cold-blooded encounters in order to restore their family's reputation in society. To stay loyal to the screenplay, all characters have a heavy Haryanvi accent, and the sentences are definitely packed with slangs and slurs that complement the setting in some way. Though certain sequences undoubtedly lack punch lines that would have elevated the film's flavour.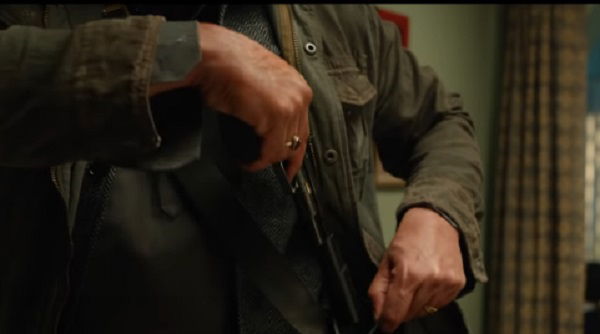 Love Hostel Review: Performances
Vikrant Massey, who plays Ahmed/Ashu Shokeen in the film, has once again wowed with his performance. The narrative also shows how politics and power can easily manipulate a family or individual based on their religion within our country. Vikrant may not be your usual action or thriller hero, but his on-screen presence has always distinguished him, and this is yet another feather in his cap.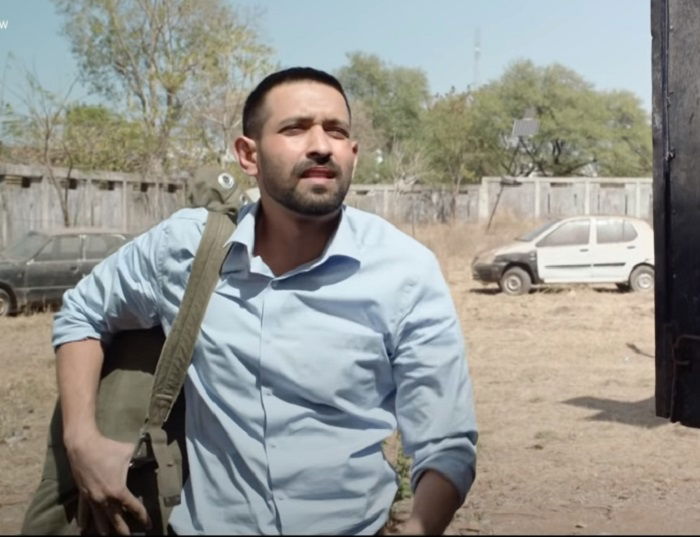 Speaking of Sanya Malhotra, she has clearly mastered the role, which represents a significant improvement over her previous appearance — Meenakshi Sundareshwar. Jyoti Dilawar, who is outgoing, lively, and spontaneous, would not be the same without Sanya.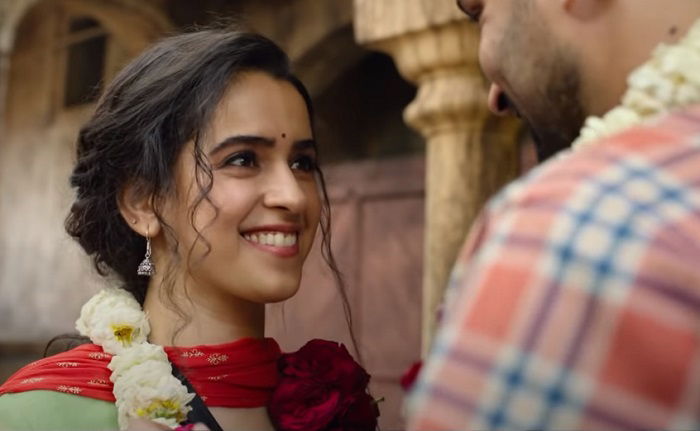 Also Read- Valimai Review: Thala Ajith Kumar Shines In This Over-The-Top Action-Flick
Dagar, played by Bobby Deol, is another crucial character in the film, a typical goon-like person on a murdering spree. The character is a cold-blooded murderer who also demonstrates how someone can be blind, narrow-minded, and hostile to any other faith or culture in society.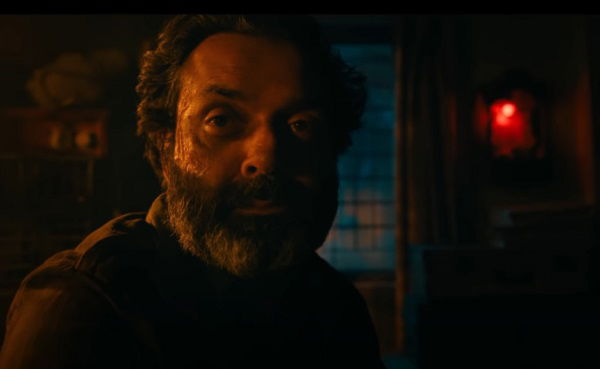 Along with Raj Arun, the supporting cast does a good job, making the film a good one-time watch. I'm not sure how amazing it would have been on a tiny screen, but Love Hostel might have been a greater experience on a huge screen.