Independence Day 2021 Quotes that make you realize the importance of 15th August 2021. India will be celebrating its 75th Independence this year amid the COVID-19 pandemic. This year has been full of hardships & testing moments for our country. We must not forget that we're free & we should honor those who have sacrificed themselves for our freedom. Here is a list of famous Independence Day 2021 Quotes.
Independence Day 2021 Quotes
1. Rabindranath Tagore: "Where the mind is without fear and the head is held high, where knowledge is free."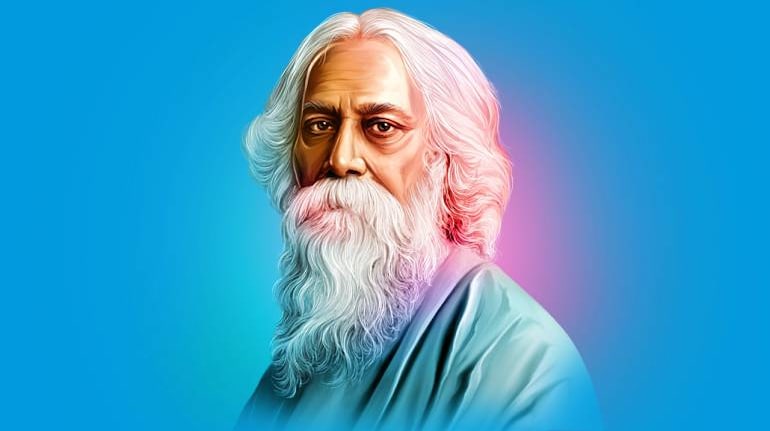 2. Netaji Subhash Chandra Bose: Forget not that the grossest crime is to compromise with injustice and wrong. Remember the eternal law: you must give if you want to get."
Should Read- Independence Day 2021 Speech, Wishes Images, Quotes, and Greetings
3. Chandrashekhar Azad: If yet your blood does not rage, then it is water that flows in your veins. For what is the flush of youth, if it is not of service to the motherland.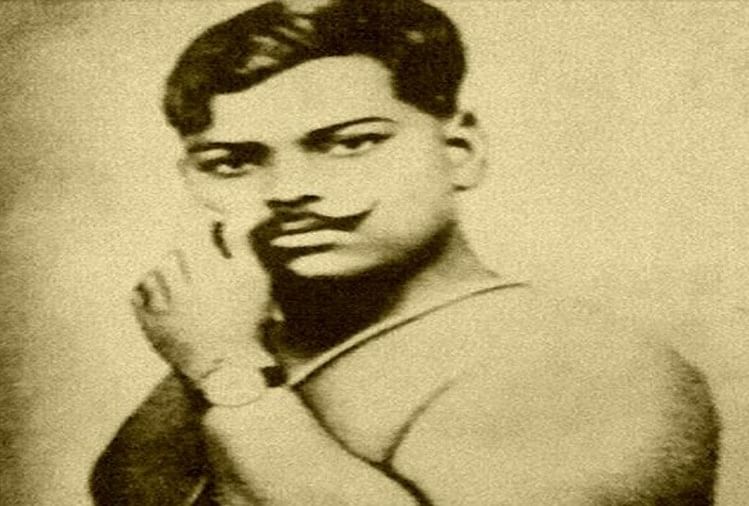 4. Bhagat Singh: It is easy to kill individuals, but you cannot kill the ideas. Great empires crumbled, while the ideas survived
5.Mahatma Gandhi: Freedom is never dear at any price. It is the breath of life. What would a man not pay for living?"