The ongoing Coronavirus spread has taken a rather unique turn as numbers have started climbing again, As of now, Maharashtra has been the worst affected region of the COVID-19 pandemic with the state registering 2.48 million cases to date.
The film city Mumbai which falls in Maharashtra has also been affected adversely. The most privileged sections of society have been caught by this growing COVID-19 scare and famous Bollywood celebrities that became victims of COVID-19 have also increased in numbers during the second wave of Corona.
Here is the complete list of Bollywood celebrities that became a victim of coronavirus spread during 2020-21-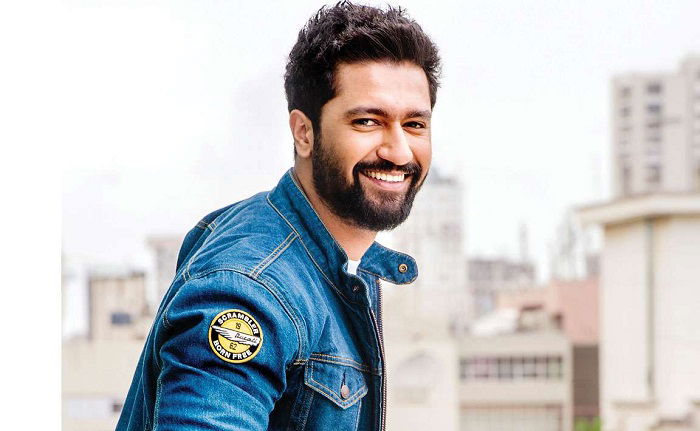 Amid the COVID-19 crisis in Bollywood, actor Vicky Kaushal was found to be COVID-19 positive on 5th April 2021. He revealed this information through a post on social media himself. Vicky Kaushal wrote-
"Despite all precautions, I have been found to be COVID-19 positive. Will take further precautions. For now, I have quarantined myself at home. I am taking medicines given by the doctor. Whoever has come in my contact, get your test done. Be safe and stay at home. "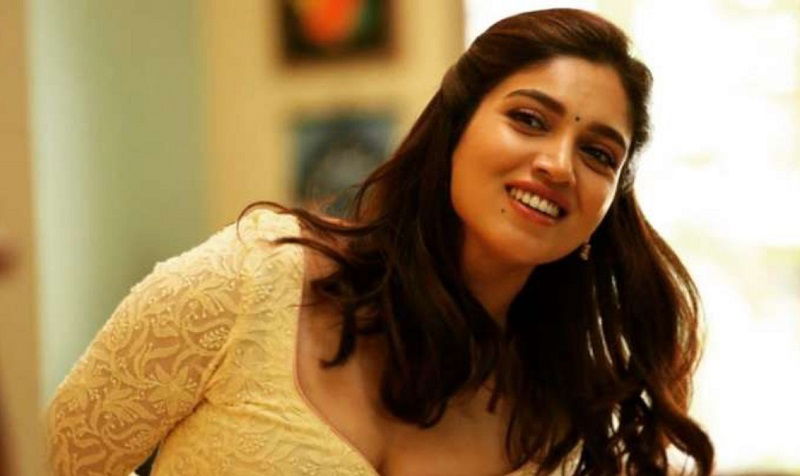 On the same day as Vicky Kaushal, actress Bhumi Pednekar was also found to be COVID-19 positive. She also revealed this information through a post on social media himself. Bhumi told her fans that although she was feeling better, mild symptoms of corona have been found in her. She remained in touch with the doctor and was taking all the vital precautions.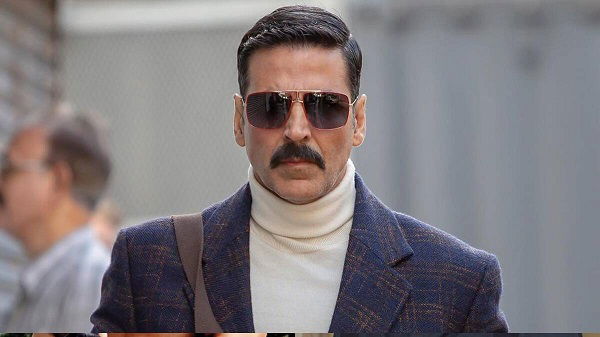 Superstar Akshay Kumar was hospitalized on Monday (April 5) as a precautionary measure, after testing COVID-19 positive on Sunday (April 4). Sharing his health update through his Twitter account, the actor wrote, "Thank you everyone for all your warm wishes and prayers, they seem to be working , I am doing fine, but as a precautionary measure under medical advice, I have been hospitalised. I hope to be back home soon. Take care."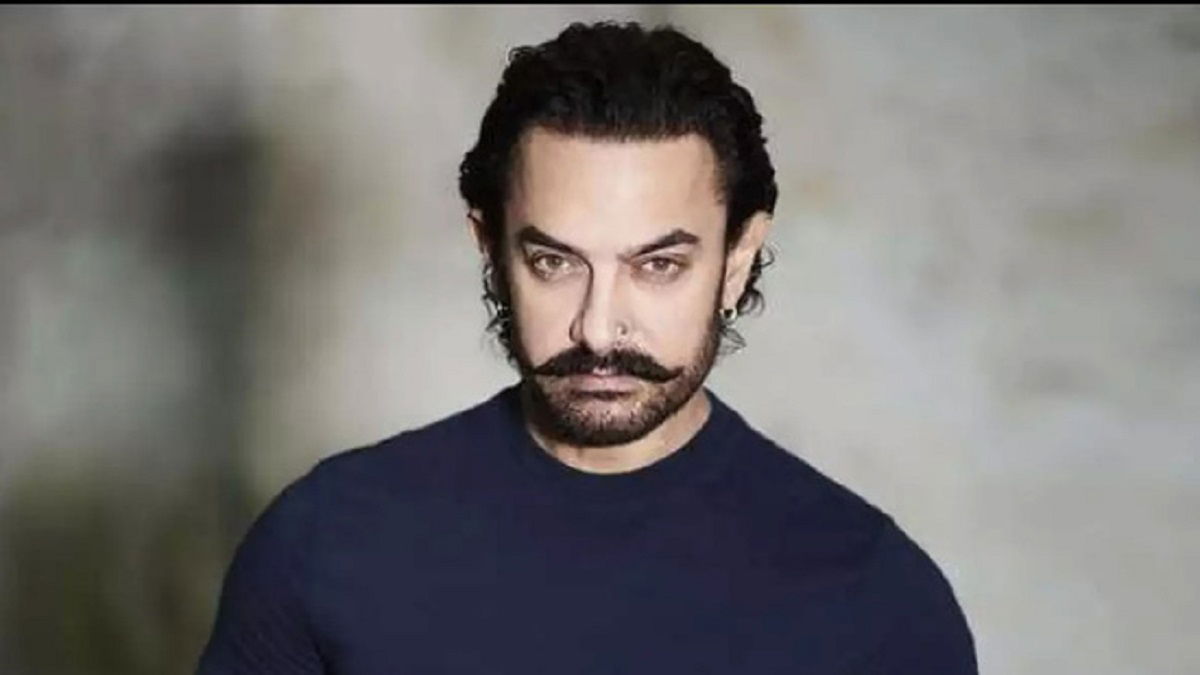 On 24th March 2021, Aamir Khan tested positive for COVID-19. It has been reported that the Laal Singh Chaddha actor put himself under in-house quarantine. Aamir Khan's spokesperson on Wednesday said, "Mr. Aamir Khan has tested positive for COVID-19. He is at home in self-quarantine, following all the protocols and he's doing fine. "All those who came in contact with him in the recent past should get themselves tested as a precautionary measure. Thank you for all your wishes and concern,".
After Aamir Khan tested COVID-19 positive, his family has also distanced themselves from Aamir Khan and went through COVID-19 tests. Aamir Khan's health condition is completely stable and he is likely to recover soon.
On March 10, 2021, Neetu Kapoor confirmed that her son, actor Ranbir Kapoor had tested positive for the coronavirus. She had added that the actor was taking medication and recovering well. She wrote, "Thank you for your concern and your good wishes. Ranbir has tested positive for Covid-19. He is on medication and recovering well." However, actor Alia Bhatt — who also underwent a test after her Gangubai Kathiawadi director Sanjay Leela Bhansali tested positive as well — had tested negative for the virus, as per sources.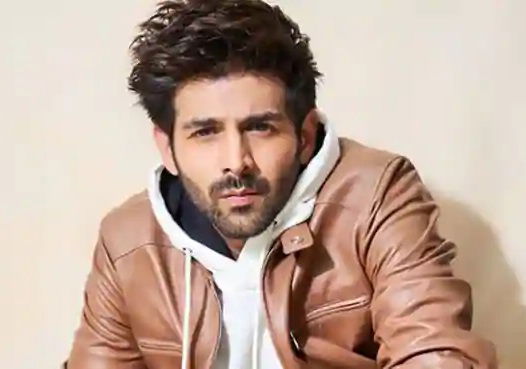 As per reports, In the past few days, there has been a massive surge in the COVID-19 cases in Maharashtra especially Mumbai. Now, Bollywood actor Kartik Aaryan has also tested positive for the virus. Kartik Aaryan revealed this bad news through his Instagram handle. After being tested COVID-19 positive Kartik Aaryan wrote, "Positive ho gaya. Kartik Aaryan's being Corona positive may also affect the shooting of Bhool Bhulaiyaa 2 as the shoot is halted as of now.
Wajid Khan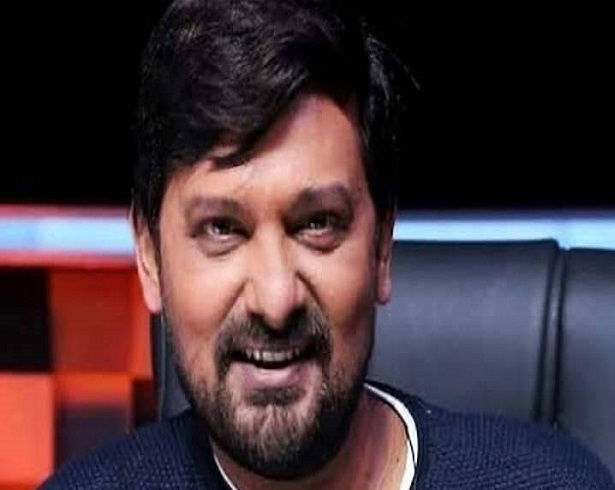 While considering the fact that Bollywood celebrities are usually financially strong and healthy, people using think that the virus would not lethally hurt any big celebrity, however, this was not the case of famous music composer Wajid Khan. Sajid–Wajid was an Indian Bollywood Hindi film music director duo consisting of brothers Sajid Khan and Wajid Khan, the sons of Sharafat Ali Khan, a tabla player. Wajid Khan, the younger of the two brothers, died on June 1, 2020.
Wajid's health consistently deteriorated with him undergoing a kidney transplant in 2019 that was considered successful. He also suffered from subsequent throat infections. On 31 May 2020, he was urgently transferred to the hospital with serious complications of COVID-19 and died one day later on 1 June 2020 after suffering a heart attack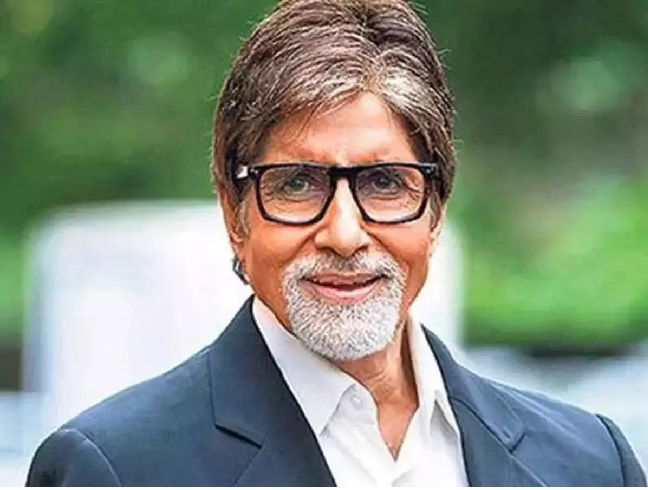 Big B was one of among top celebrities who Got COVID-19 positive. Amitabh Bachchan revealed this bad news on his Twitter handle on July 11, 2020, on actor has been admitted to Nanavati Hospital in Mumbai. Bachchan had been leading the way in the country's fight against the novel coronavirus.
From appearing in public service ads to lending support to relief efforts, he had been doing it all. Amitabh Bachchan, who has a couple of films including 'Brahmastra', 'Chehre', and 'Jhundremaining' left to be completed, was not allowed to return to the film sets owing to the government's lockdown rules for senior actors.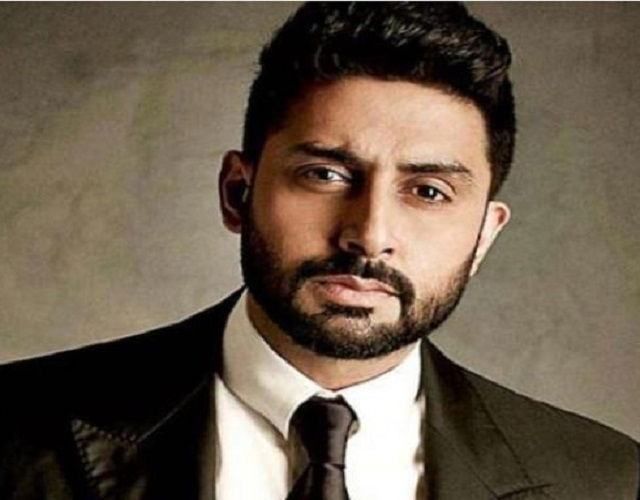 After Amitabh Bachchan tested positive for COVID-19, The entire Bachchan clan had been admitted to the hospital with a mild case of Covid-19. While Amitabh and Abhishek had tested positive on July 11, 2020, both Aishwarya and Aaradhya had tested Covid-19 positive the next day.
On the work front, Abhishek Bachchan was recently seen in the Amazon Prime Video Series Breathe: Into the Shadows, Ludo. His upcoming projects include The Big Bull and Bob Biswas.
India batting great Sachin Tendulkar has tested positive for Covid-19 on 27th March 2021. Tendulkar recently took part in the inaugural Road Safety World Series in Raipur, where he led India Legends to the title.
The 47-year-old recently led India Legends to a title win over Sri Lanka in a Twenty20 exhibition series in Raipur last week.
The highest run-scorer of all time in both Tests and One-Day Internationals, Tendulkar retired in 2013 after playing 200 Tests, in which he scored 15,921 runs. He amassed 18,426 runs in 463 ODIs and hit 100 centuries across both formats.