It's time to remember some of the famous Bollywood celebrities that we lost during the coronavirus period. Coronavirus took a lot from us but also taught the country how to fight such a big problem by uniting in a time of crisis. There are certain big Bollywood celebrities who entertained us throughout their entire life but left us during this pandemic period. In order to pay tribute to those big names, we have compiled a list of famous Bollywood celebrities who lost their lives during the COVID-19 pandemic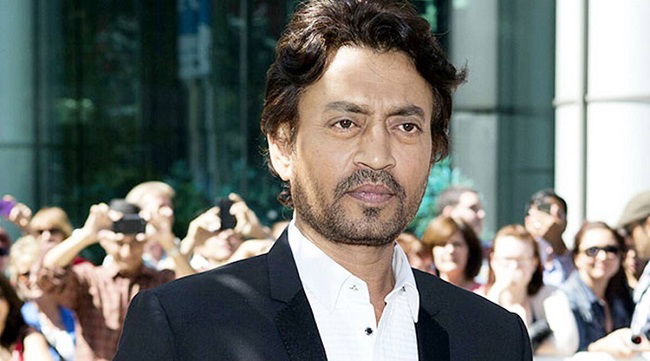 Sahabzade Irfan Ali Khan known professionally as Irrfan Khan or simply Irrfan was an Indian actor who worked in Hindi cinema as well as British and American films. Cited in the media as one of the finest actors in Indian cinema, Khan's career spanned over 30 years and earned him numerous accolades, including a National Film Award, an Asian Film Award, and four Filmfare Awards. In 2011, he was awarded the Padma Shri, India's fourth-highest civilian honor.
In March 2018, Khan revealed via a tweet that he had been diagnosed with a neuroendocrine tumor. He sought treatment in the UK for a year and returned to India in February 2019. He was admitted to Mumbai's Kokilaben Dhirubhai Ambani Hospital on 28 April 2020, where he started receiving treatment for a colon infection.
He died the following day at the age of 53 during the COVID-19 period due to a colon infection. His mother Saeeda Begum, aged 93, had died just four days prior in Jaipur. Millions of his fans and famous public figures expressed their grief over the death of such a legendary actor.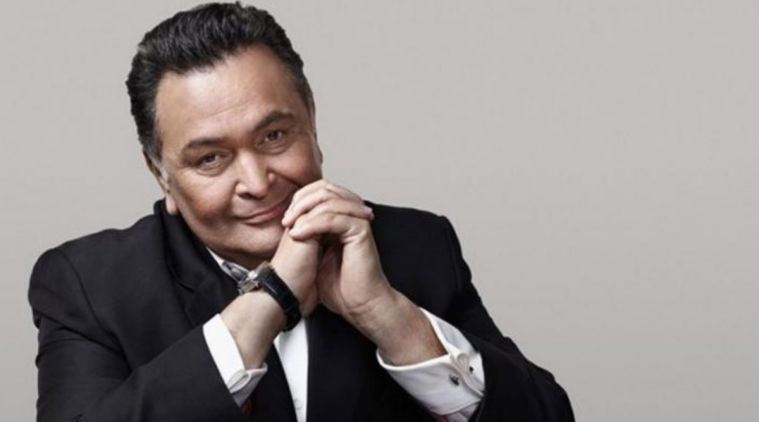 Rishi Raj Kapoor was an Indian actor, film director, and film producer who worked in Hindi films. Widely regarded as one of the most successful actors in Indian cinema, Kapoor received several accolades, including winning four Filmfare Awards, three Zee Cine Awards, and a National Film Award.
Rishi was diagnosed with leukemia in 2018 and went to New York City for treatment. After successful treatment for a year, he returned to India on 26 September 2019. However, he was admitted to Sir H. N. Reliance Foundation Hospital on 29 April 2020 owing to breathing difficulties. He died on 30 April 2020 from leukemia at the age of 68.
His death came less than 24 hours after Irrfan Khan, another well-regarded actor and his co-star from D-Day died due to colon infection. Kapoor's last rites were performed at Chandanwadi Crematorium and his ashes were immersed in Banganga.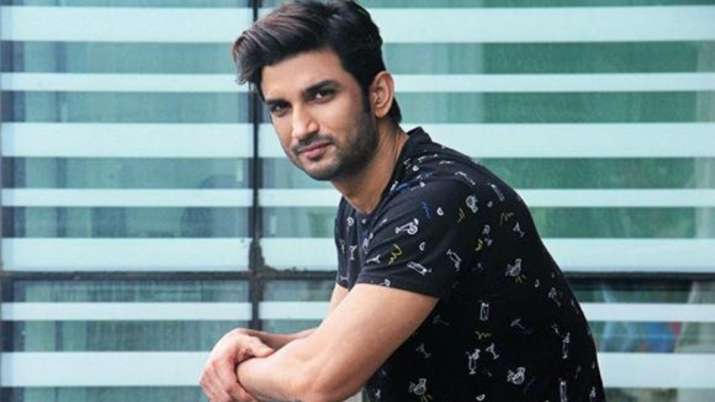 Sushant Singh Rajput (21 January 1986 – 14 June 2020) was an Indian actor who is best known for his work in Hindi cinema. He starred in a number of commercially successful Bollywood films such as M.S. Dhoni: The Untold Story (2016), Kedarnath (2018), and Chhichhore (2019). Due to his contribution to the film industry, he received a Screen Award and was nominated for the Filmfare Awards on two occasions.
On 14 June 2020, Rajput, aged 34, was found dead, hanging from the ceiling fan in his home in Bandra, Mumbai. He had reportedly shown signs of clinical depression and was suffering from bipolar disorder. The Mumbai Police commenced an investigation, stating that the death was being treated as a suicide. The postmortem report stated that the cause of death was "asphyxia due to hanging.
On 5 October 2020, ANI reported that the AIIMS medical board had submitted its report to CBI confirming that Rajput died by suicide and ruling out murder. On 15 October 2020, the CBI said it "continues to investigate the death of Rajput. There are certain speculative reports in the media that the CBI has reached a conclusion. It may be reiterated that these reports are speculative and doctored.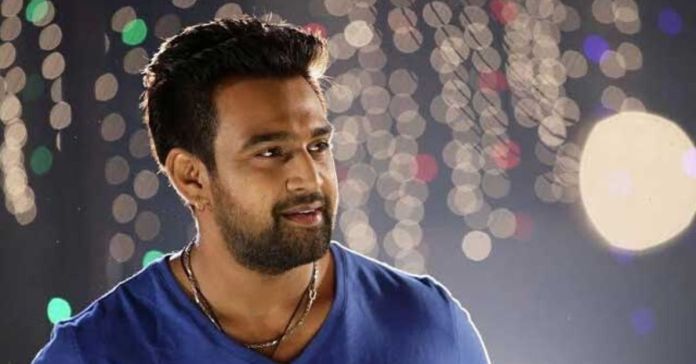 Chiranjeevi Sarja was an Indian film actor who appeared in Kannada films. Hailing from a family of actors, Sarja acted in more than 20 films in a career spanning 11 years. Sarja appeared in 22 films, beginning with the 2009 film Vayuputra which was directed by his uncle Kishore Sarja and earned him the Innovative Film Award for Best Debut (Male).
A number of his films were remakes of other language films, including the action film Varadhanayaka (2013), the supernatural thriller Whistle (2013), the horror-comedy Chandralekha (2014), the action film Rudra Tandava (2015), and the action-thriller Amma I Love You (2018).
On 6 June 2020, Sarja suffered convulsions and complained of breathlessness. The following day, he developed chest pain and collapsed around 1:10 p.m. He was taken to a private hospital in Jayanagar in "an unresponsive state"; the doctors declared him dead at 3:48 p.m. (IST), citing cardiac arrest as the cause of death.
Sarja's body lay in repose at his residence in Basavanagudi, where actors, politicians, and fans visited to pay their respects. His funeral was held on 8 June at Dhruva Sarja's farmhouse on Kanakapura Road.
Wajid Khan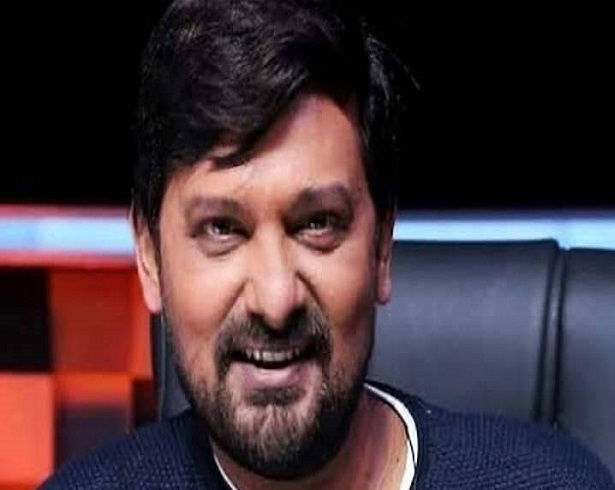 While considering the fact that Bollywood celebrities are usually financially strong and healthy, people using think that the virus would not lethally hurt any big celebrity, however, this was not the case of famous music composer Wajid Khan. Sajid–Wajid was an Indian Bollywood Hindi film music director duo consisting of brothers Sajid Khan and Wajid Khan, the sons of Sharafat Ali Khan, a tabla player. Wajid Khan, the younger of the two brothers, died on June 1, 2020.
Wajid's health consistently deteriorated with him undergoing a kidney transplant in 2019 that was considered successful. He also suffered from subsequent throat infections. On 31 May 2020, he was urgently transferred to the hospital with serious complications of COVID-19 and died one day later on 1 June 2020 after suffering a heart attack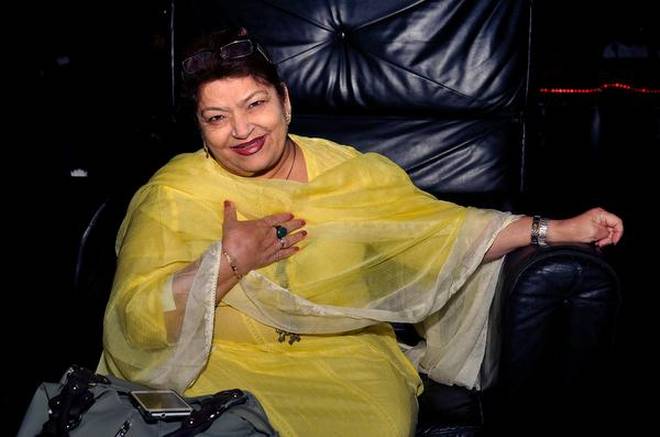 Saroj Khan (born Nirmala Nagpal; 22 November 1948 – 3 July 2020) was an Indian dance choreographer in Hindi cinema. She was born in Bombay State (present-day Maharashtra), India.
She was best known for Dance Form Mujra and the first woman choreographer in Bollywood. With a career spanning over forty years, she choreographed more than 3000 songs. She died on 3 July 2020 of a sudden cardiac arrest.
Saroj Khan was admitted to Guru Nanak Hospital at Bandra, Mumbai on 17 June 2020, because of breathing difficulties, and died of cardiac arrest on 3 July 2020. She was 71 and is survived by son Raju Khan and daughter Sukaina Khan. She outlived her daughter Hina Khan aka Cuckoo, who died in February 2019.