As soon as the festival of Diwali approaches, the discussion of pollution and firecrackers starts in full swing. In view of the problem of pollution, the burning of crackers has been banned in many areas of the country including Delhi-NCR. Many stars are not liking this kind of ban on the occasion of Diwali.
Kangana has also disagreed on the issue of not burning firecrackers. Sharing the video of Sadhguru on Instagram, he wrote that people who care about the environment should not even use vehicles for these three days.But there are many stars who appealed to their fans not to burn firecrackers. However, due to this appeal, he was also trolled fiercely. Let's know which are those stars...
Bollywood Celebrites Against Crackers
Alia Bhatt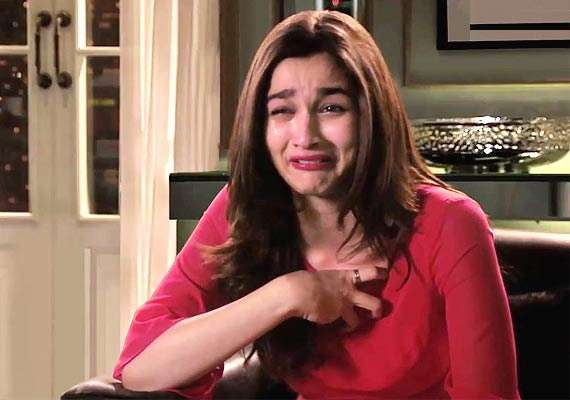 Alia Bhatt has also come under the target of users by advising not to burn firecrackers. Another user wrote – These are the same people who burst unaccounted for crackers on the occasion of New Year.
Aamir Khan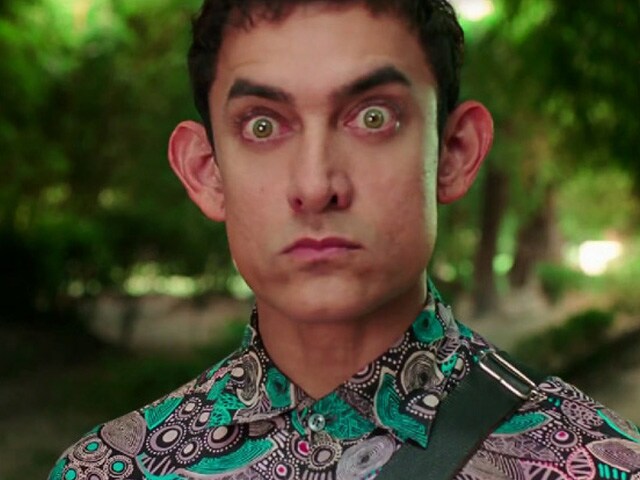 Recently, Aamir Khan had advised not to use fireworks through advertisement. After this, users trolled him fiercely. One wrote – All your knowledge comes out only on Hindu festivals.
Should Read- Diwali 2021: History, Celebration & Things To Remember While Buying Idols Of Lakshmi-Ganesh ji - See Latest
Virat Kohli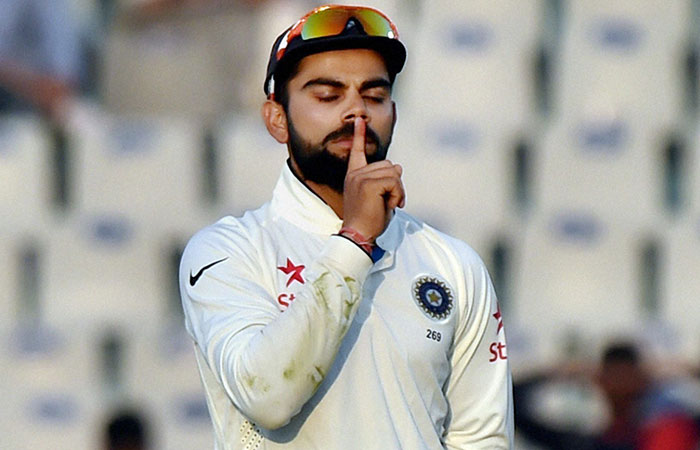 National team captain Virat Kohli has also advised against bursting firecrackers as it harms the animals & also causes pollution
Priyanka Chopra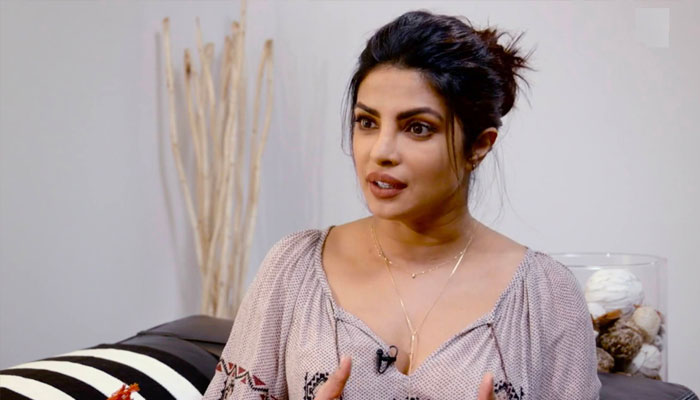 Priyanka chopra hasd repeatedly appealed against use of firecrackers during Diwali. Due to her stance, she has also received a lot of backlash from her own fans as well.
Also Read- Diwali 2021 Date and Time: Diwali Tithi, Laxmi Pujan, Muhurat & Everything Else You Need To Know - See Latest