Its a well know fact that Akshay Kumar has now become the most sought after actor in the Indian film industry especially Bollywood. The more famous you become, more enemies you make. Rumors about the enemies of Akshay Kumar in Bollywood have always been in the news.
Akshay Kumar fights with Bollywood celebrities on screen but it also true that Akshay Kumar fights with Bollywood celebrities off-screen as well. Let us take a look at enemies of Akshay Kumar in Bollywood.
Akshay Kumar Bollywood Fights
Akshay Kumar Vs John Abraham
Its shocking but true! John and Akshay Kumar have worked in three films- Garam Masala, Housefull 2 & Desi Boys, all these have been big hits. The conflict b/w the 2 started during the shoot of Garam Masala. There was a big fight between the two during Housefull 2. It is said that the fight between the two had increased so much that bodyguards had to come forward to separate them.
Akshay Kumar Vs Shahrukh Khan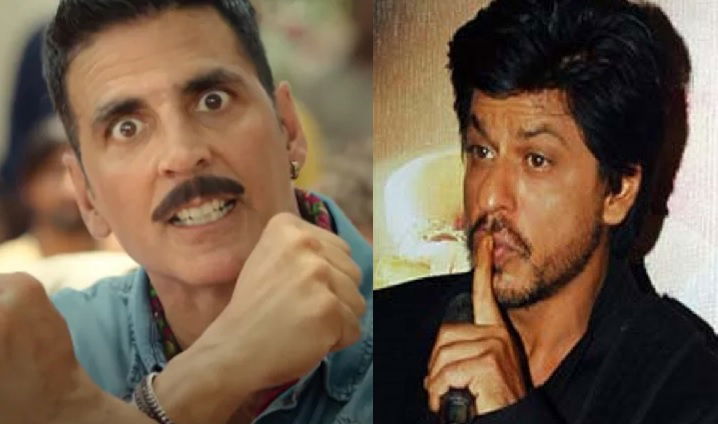 Akshay Kumar had a bitter-sweet clash with Shahrukh Khan on the box-office. This happened twice when after the announcement of Akshay Kumar's film, Shahrukh also announced his films to release on the same date. Although as of know SRK is no match for Akshay Kumar as khiladi's movies are always dominating the theatres.
Akshay Kumar Vs Salman Khan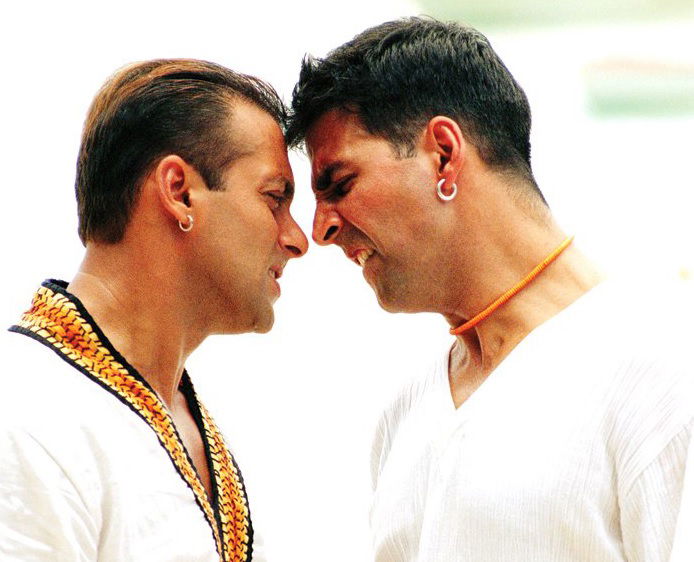 Akshay Kumar & Salman Khan have also done many films together & as of now both are on good terms with each other. However, there was a time when there was rift between the two. It was rumoured that both developed a bas taste for each other & the reason was Twinkle Khanna, who is now the wife of Akshay Kumar.
Akshay Kumar Vs Sunny Deol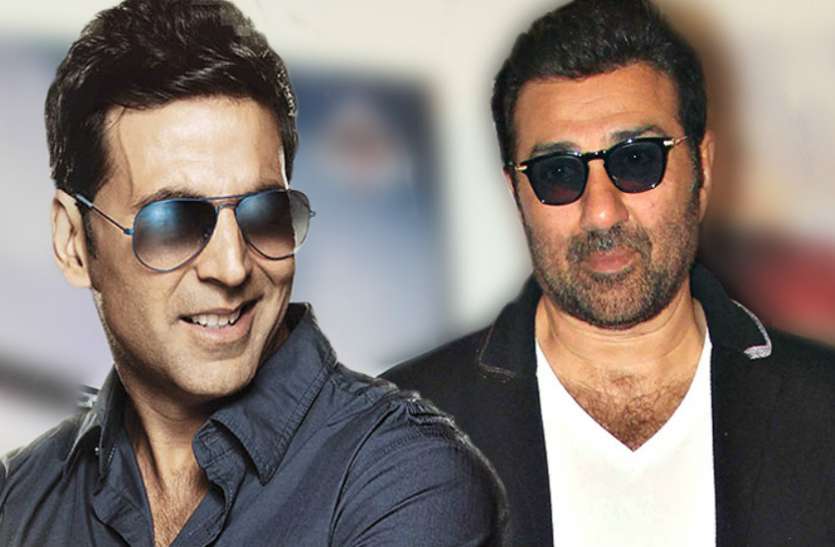 There was a time when both Punjabi icons clashed together as well. Sunny and Akshay Kumar worked in the film Ziddi. It is said that due to actress Raveena Tandon, there was an altercation between the two. As of now Akshay Kumar is currently ruling the film industry whereas Sunny Deol is a member of the ruling party.
Also Read- Reason Behind Shikhar Dhawan's Divorce From Ayesha Mukherjee, Here's What Happened
Akshay Kumar Vs Ajay Devgn
The enmity between Ajay Devgan and Akshay Kumar is very old. Ajay had accused Akshay that because of him Rajkumar Santoshi removed his scenes from many films. A similar statement from Akshay also came for Ajay. Akshay Kumar & Ajay Devgn have patched up & their movie 'Sooryavanshi' is now due for release.
Should Read- Thalaivi Review: Kangana Ranaut Brings J. Jayalalithaa To Life