The Taliban has taken over the majority of the provinces of Afghanistan. People around the world are worrying about the safety and rights of the people of Afghanistan. The Taliban is known for its radical Islamic thinking and atrocities on women. Films and music are also banned in his law.
The people of Afghanistan are forced to flee from there to save their lives. Thousands of people have gathered at the airport, station, and on the roads, due to which there is an atmosphere of chaos everywhere. Here one thing is also to be considered that what will happen to the cinema world in Afghanistan in such an environment?
Afghan Film Industry Saw Revival After A long Time
The development of the cinema world has slowed significantly due to political changes in Afghanistan over the years. After a long break, Afghan cinema entered the film industry in 2001. Over the years, the participation of women in the film industry had increased significantly.
Should Read- The Empire Web Series Release Date, Cast, Trailer, Where To Watch & Everything Else You Need To Know
Women's participation had increased in the Afghan Film Industry
Afghan actresses like Leena Alam, Amina Jaffery, Saba Sahar, and Marina Gulbahari have earned a lot of fame in the cinema world. Saba Sahar is also Afghanistan's first female film director.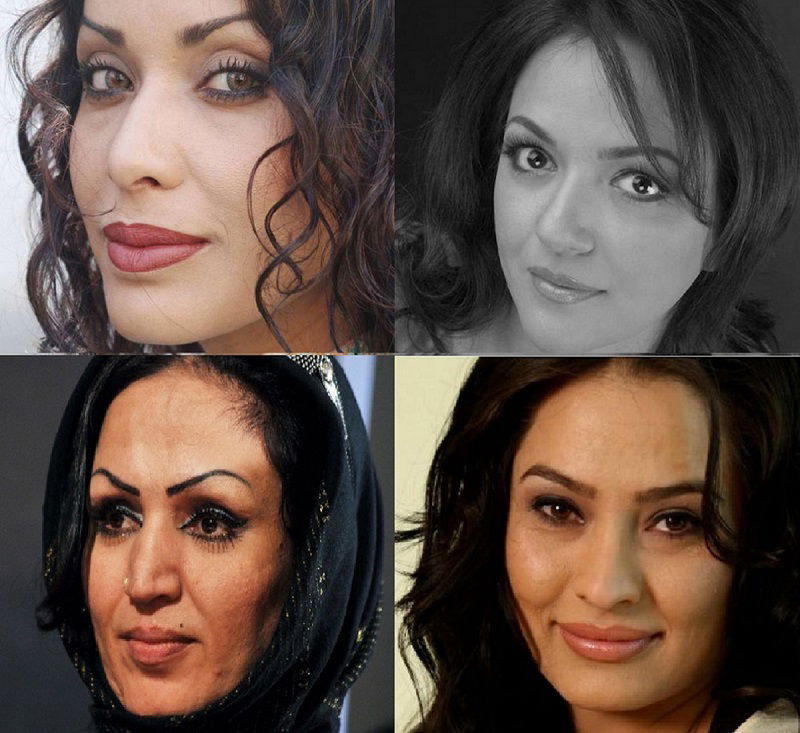 Mohsin Makhmalbaf's film 'Kandahar' made in 2011 caught everyone's attention towards Afghanistan. It was the first film from Afghanistan to be nominated at the Cannes Film Festival.
Also Read- Mirzapur Season 3 Release Date: Here's What We Know So Far About Mirzapur Amazon Prime Series
In these years, many such movies were made in Afghanistan, which got the applause of the people. The 2003 Afghan movie 'Osama' won the Golden Globe Award. At the same time, 'Bujkashi Boys', made in 2012, was nominated for an Oscar.